Satisfaction & Positive Working Atmosphere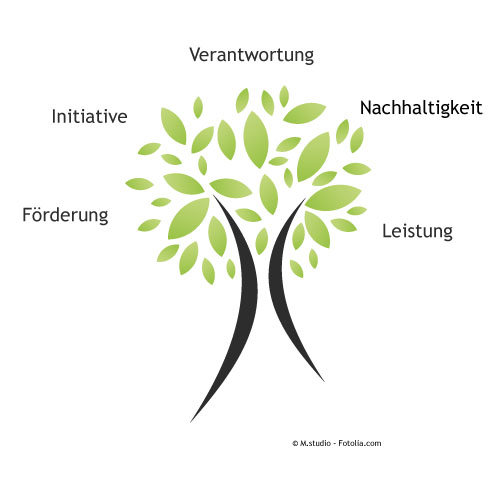 Through personal responsibility, self-determination, an open culture, sustainable competence development and targeted personnel development, we achieve satisfaction and a positive working atmosphere in the organisation.
To achieve this we follow 5 principles:
Encouragement: For us, encouragement implies supporting each individual in achieving their best performance through coaching and targeted skills development.

Proactivity: For us, proactivity implies active contribution and independent work on one's tasks.

Responsibility: For us, responsibility implies being open-minded, honest, fair and helpful, as well as actively taking on a cause.

Sustainability: For us, sustainability implies creating a satisfying, fun and healthy work atmosphere in a team.

Effort: For us, effort implies being goal-oriented and motivated in order to complete tasks up to appropriate standards.
What makes a job with us special?
During their employment at FIM, research assistants and doctoral candidates experience a life cycle in which they take on a wide variety of tasks within the organization. This approach provides for a holistic education that takes individual interests into account.
Each new doctoral candidate and research assistant is assigned an experienced coach who not only is available for questions if necessary, but also monitors their progress and provides precise suggestions regarding further development.