Satisfaction & Positive Working Atmosphere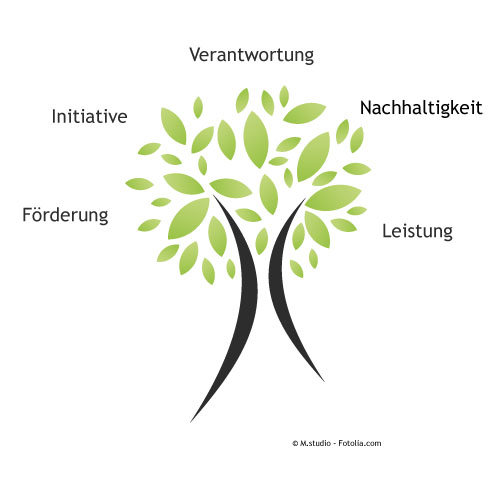 Through personal responsibility, self-determination, an open culture, sustainable competence development and targeted personnel development, we achieve satisfaction and a positive working atmosphere in the organisation.
To achieve this we follow 5 principles:
Promotion means for us that we support each individual in achieving their best performance through coaching and targeted competence development.
Initiative means for us active participation and taking responsibility for tasks.
Responsibility for us means to be open, honest, fair and helpful and to take care of a matter.
Sustainability means for us to be satisfied, healthy and enjoy working in a team.
Performance means for us goal-oriented and motivated to fulfil our tasks with the necessary quality.
What is special about working here?
Throughout their time at the Research Center FIM our assistants go through a life-cycle, in which they take over various tasks within the organization. This guarantees a holistic formation of our employees, taking into consideration their individual interests.
Every new assistant will be assigned an experienced coach, who not only helps one in clearing any questions or doubts, but also follows one's formation and encourages one regarding further possibilities for development.