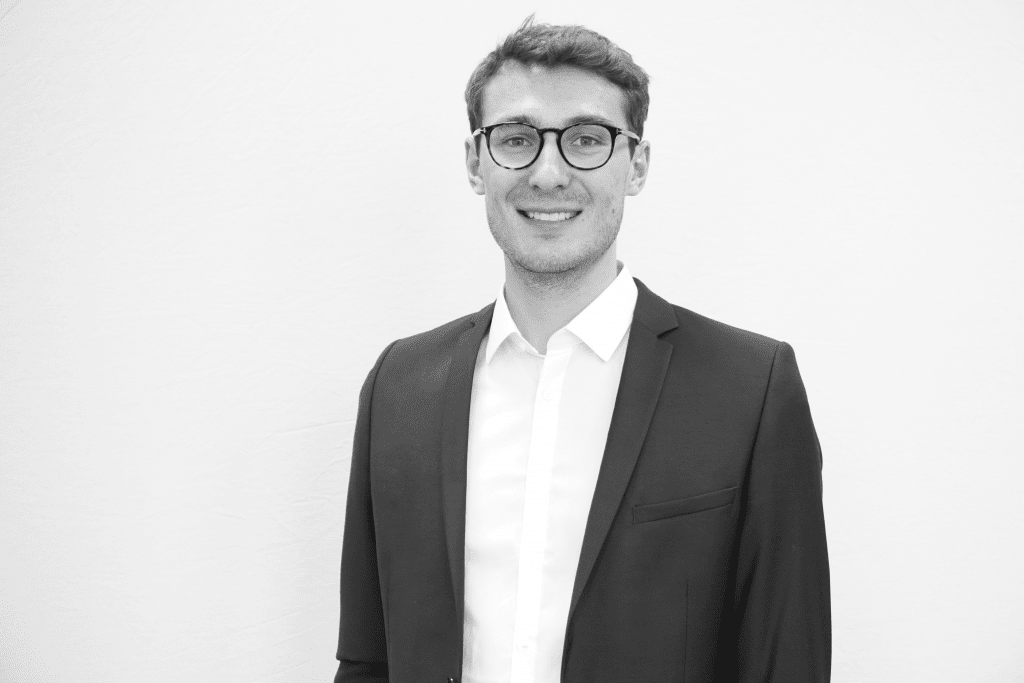 Doctoral Candidate


  laurin.arnold@fim-rc.de


  +49 921 55 – 4731


  Room: 3.05,
Wittelbacherring 10,
95444 Bayreuth
Laurin Arnold received his high school diploma from the Celtis-Gymnasium in Schweinfurt. After a voluntary social year with the Bavarian Red Cross, he studied Sport, Business and Law (B.Sc.) at the University of Bayreuth, during which time he spent a period abroad at the University of Windsor in Canada. He then studied business administration with a master's degree, majoring in Technology, Operations & Processes. Outside of the university environment, he gained numerous practical experiences, among others with an owner-managed consulting firm in Munich, an agency for sports scholarships in Los Angeles and a worldwide leading technology company in the field of optics and optoelectronics. At the FIM Research Center and the Project Group Business & Information Systems Engineering of the Fraunhofer FIT in Bayreuth, Laurin Arnold started as a student assistant in June 2017 and has been a research assistant to Prof. Nils Urbach since April 2020.
Within the scope of his research activities, Laurin Arnold mainly deals with topics of strategic IT management around digital platforms and ecosystems.
No publications published yet.