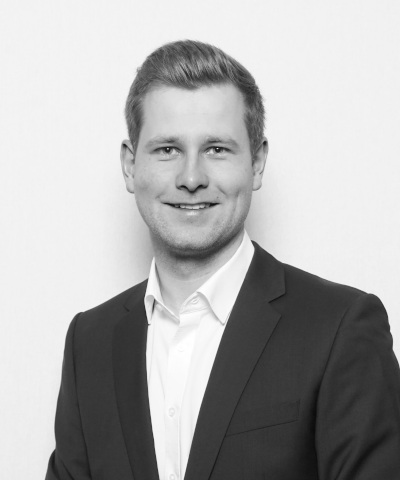 Doctoral Candidate


 felix.baumgarte@fim-rc.de


  +49 821 598 – 4878


Bldg. I1 Room 2218
University of Augsburg
Felix studied Industrial Engineering at the University of Augsburg and Finance & Information Management at TU Munich, University of Augsburg and University of Bayreuth. In addition he was a visiting researcher at Stanford University where he worked on business models for energy storage. Felix gained practical experience in the chemical industry, investment banking and at a fintech. He started as a research assistant at the FIM Research Center in 2013 and is a Doctoral Candidate at the Fraunhofer Project Group since 2019.
Within his research, Felix works on data-driven issues in the mobility and energy sector. His projects comprise methods from analytics, finance and economics.
No publications published yet.