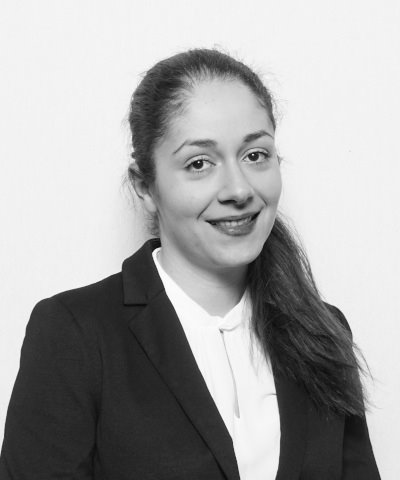 Marlene Blass completed her A-levels at the Ammerseegymnasium in Dießen in 2013. After a year abroad in Iceland, she started her studies in Business Information Systems Engineering in October 2014 at the University of Augsburg, where she obtained her Bachelor's degree in 2017 and her Master's degree in 2020. During her studies, Marlene gained practical experience at Melos GmbH in CRM and at Munich Airport in quality management. She started as a student research assistant at the FIM research center in February 2015 and has been working as a research assistant at the Augsburg site since July 2020.
Within her research activities, Marlene focuses on issues in the context of eHealth, in particular the acceptance and use of information and communication technologies in healthcare.
No publications published yet.