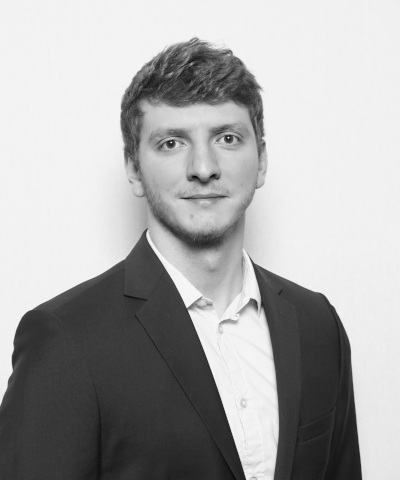 Wissenschaftlicher Mitarbeiter
   

  lukas.bonenberger@fim-rc.de           

  +49 821 598 – 4872


  Bldg. I1 Room 1210
University Augsburg
In 2012, Lukas Bonenberger earned his Abitur (high school diploma) from Hildegardis-Gymnasium in Kempten. Subsequently, he studied Computer Science (B.Sc.) at the University of Applied Sciences Kempten until 2016. From 2014 to 2016, he gained first practical experiences at Dachser SE within the limits of a cooperative study program. From 2016 to 2017, Lukas worked for Dachser SE as a software developer. Following this occupation, he studied Computer Science (M.Sc.) at the University of Augsburg until 2020. In the context of his master thesis, he spent a research period with Associate Prof. Dr. Marc Adam at the University of Newcastle (Australia) in the summer of 2019. He started as a research assistant in April 2018 and is a Doctoral Candidate as of May 2020.
Lukas' research focuses primarily on the design and development of neuro-adaptive information systems within the domains of digital life and digital work.
No publications published yet.