We are pleased that you are interested in working at the Research Center Finance & Information Management (FIM)  and want to become part of our team.
Post-doctoral researchers
The Research Center Finance & Information Management (FIM) is an internationally recognized research institution, which together with the project group Business & Information Systems Engineering of the Fraunhofer Institute for Applied Information Technology (FIT) uniquely combines research, practice and teaching at the interface of financial management, information management and business informatics.
At our offices in Augsburg and Bayreuth, a dynamic and diverse team of over 80 doctoral candidates, over 140 research assistants, post-doctoral researchers and professors work on current research topics in business informatics. Our passion, creativity and performance-oriented work ethic motivates us every day to drive society and economy forward through new digital business models and innovations.
Our research and development work at the Research Center FIM is based on three principles that describe the strength of our organisation: Innovation – Holistic approach – Interdisciplinary. These help us to achieve decisive competitive advantages and thus form the basis for our success. Accordingly, they are deeply anchored in our culture and the behaviour of every employee.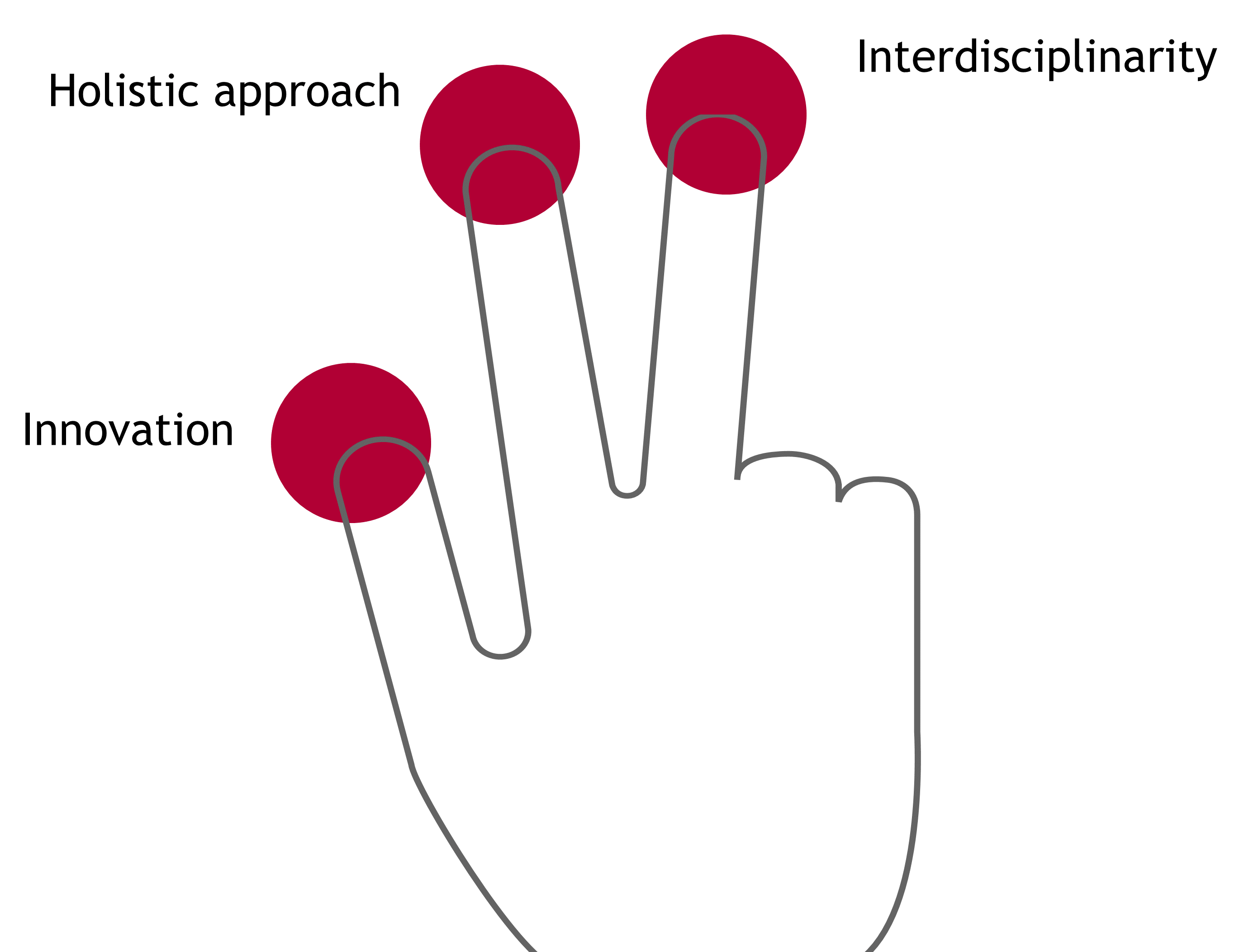 Innovation
Development of innovative and unique solutions for individual problems for our customers and partners.
Holistic approach
Comprehensive and continuous support of our customers and partners up to the successful introduction of the solution approach.
Interdisciplinarity
Interdisciplinary knowledge through interdisciplinary teams with a focus on business administration, business informatics, industrial engineering and management as well as finance and information management.
About us and our work culture
Our offices in Augsburg and Bayreuth
Hier findest du weitere Informationen rund um die Mitarbeit als studentische(r) Mitarbeiter*in bei uns.
Here you can find more information about working as a doctoral candidate in one of our offices.
Hier findest du aktuelle Stellenanzeigen für studentische und wissenschaftliche Mitarbeiter*innen.