Digital Transformation Workshop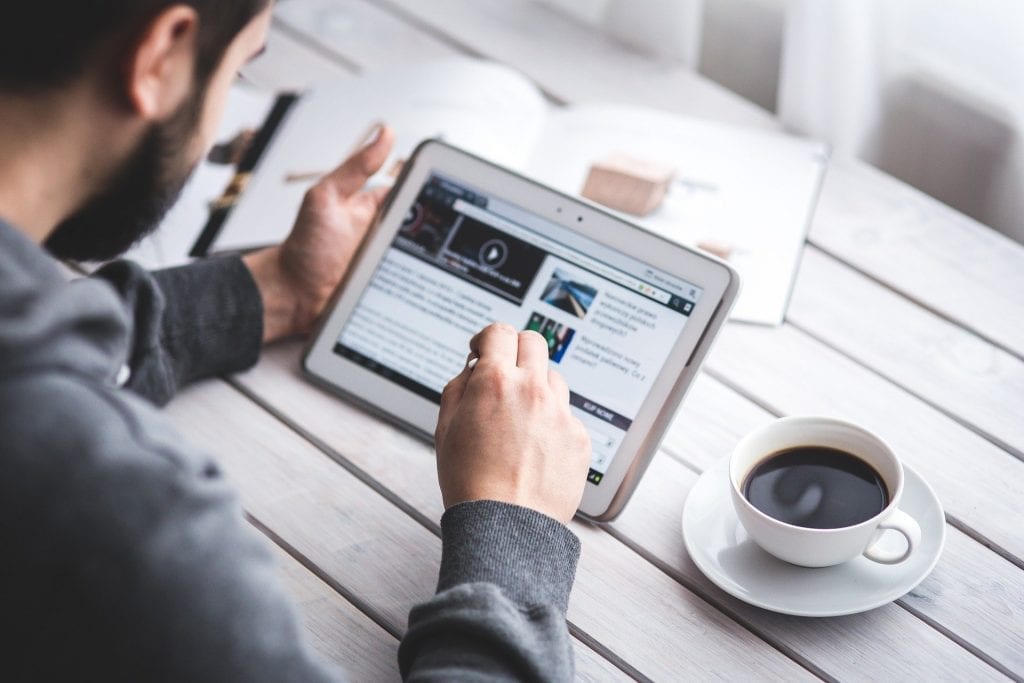 The digital transformation poses great challenges for small and medium-sized enterprises in particular. Workers must be given further training at flexible times and locations. Within the framework of the new ESF project "Digital Transformation Workshop", an interdisciplinary research team at the University of Bayreuth, consisting of the chairs for environmentally friendly production (Prof. Döpper), for business informatics (Prof. Eymann), for innovation and dialogue marketing (Prof. Baier), for database and information systems (Prof. Baier), for data base and information systems (Prof. Baier), and for the development and implementation of a new digital transformation workshop (Prof. Baier), is creating and establishing an interdisciplinary research team. Jablonski) as well as the professorships for sustainable IT management (Prof. Fridgen), for strategic IT management (Prof. Urbach) and for value-oriented process management (Prof. Röglinger) and the Campus Academy (Prof. Brüggemann), knowledge transfer networks for the qualification of employees as an instrument for the dynamic further training of workers.
The aim is to provide employees and managers in companies with application-oriented methodological knowledge. The methodological knowledge regarding the digital transformation of processes has a decisive influence on the efficiency and competitiveness of companies. For this reason, the holders of key positions in our economy should learn the methods, tools and solution approaches of digital transformation and be linked to each other in a structured way via several knowledge transfer networks. The project deals with all phases of digitalization and the data-based analysis for the improvement and optimization of business and production processes. Business processes focus on supporting administrative processes as well as value-added service processes. Due to the fundamentally different nature of business and production processes and the associated data, these two types of processes will be considered separately in all phases of digitization.