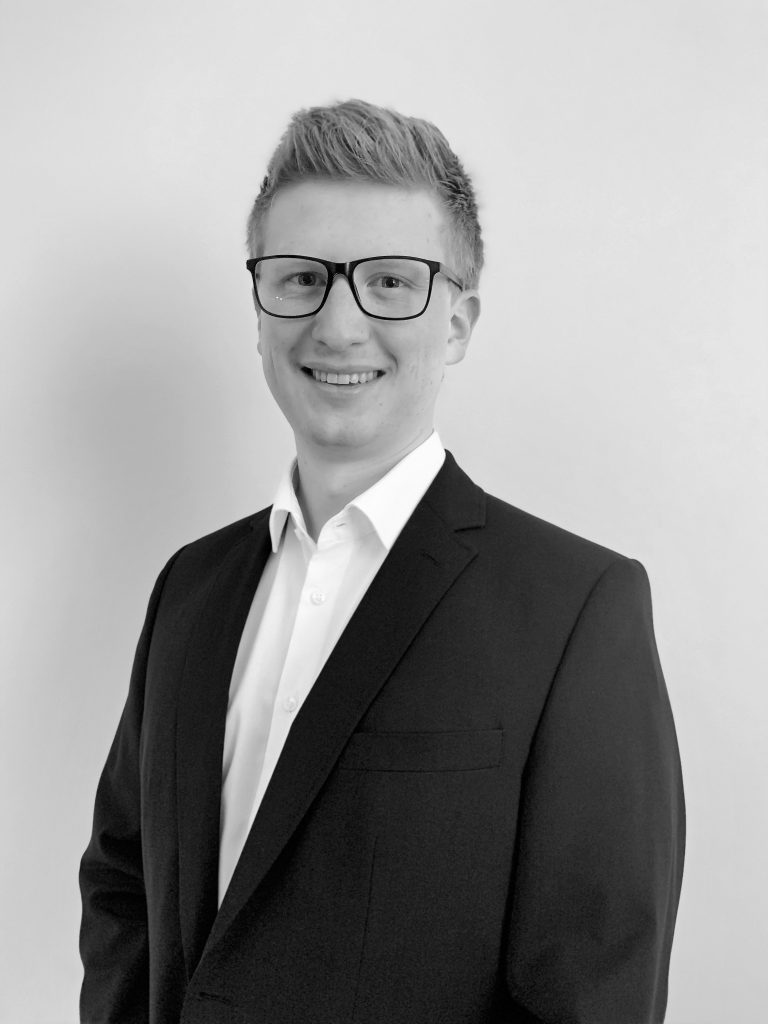 Doctoral Candidate


 sebastian.duda@fim-rc.de


  +49 921 55 – 4714


  Room: 3.09
Wittelsbacherring 10, 95444 Bayreuth
Sebastian Duda attended the Emil-von-Behring-Gymnasium in Spardorf and graduated in 2014. Afterward, he studied computer science at the Friedrich-Alexander-University Erlangen-Nürnberg until 2017 (B.Sc.) and until 2020 (M.Sc.). There he worked as a student assistant in the Open Source Research Group and dealt with transfer pricing in international software development. During his studies, he gained practical experience as a working student at Siemens and during his master's thesis in collaboration with BMW. In his voluntary work, Sebastian Duda is active in youth work and introduces young people to the topics of robotics and Internet of Things. Since October 2020, he is employed as a Doctoral Candidate at the Research Center Finance & Information Management in Bayreuth.
Within the scope of his research activities, Sebastian Duda mainly deals with the field of software engineering
No publications published yet.