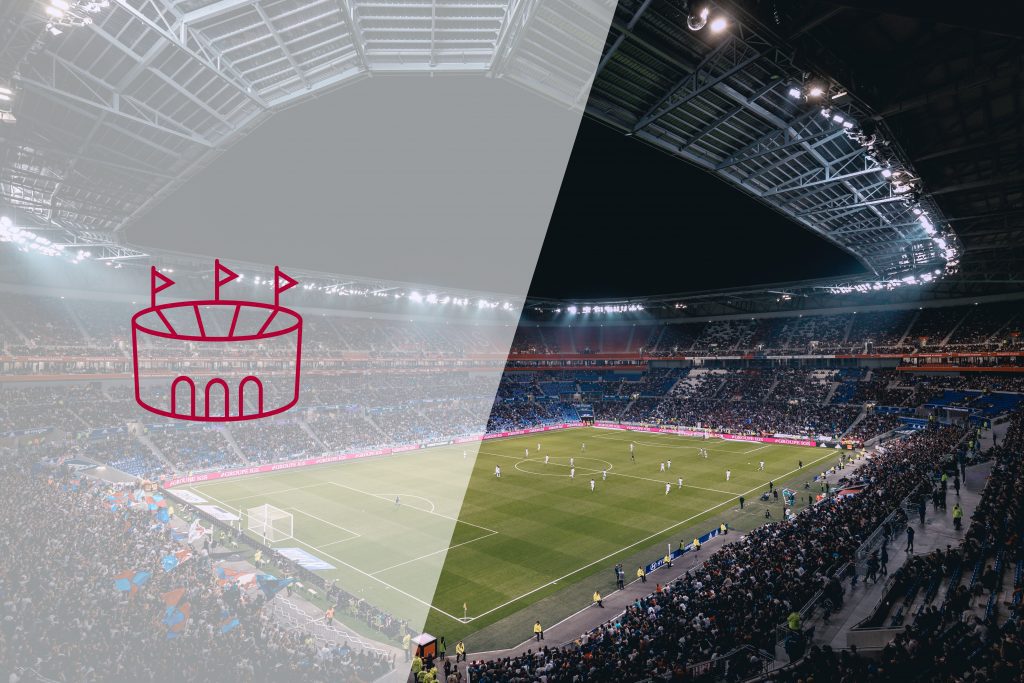 Digital infrastructures and business models
Digitization in professional sports extends to different areas beyond the sporting competition (off-pitch), such as the digital transformation of stadiums, professional sports organizations and the management of sports clubs and their stakeholders. However, digitization in sports is also paving new paths of social responsibility for the individual, the fans and our society and is driving innovation in the areas of energy management, resource-saving stadium operation, security and mobility, among others.
Digital competitions and performance analytics
State-of-the-art goal-line technology, wearables in training control or eSports. In addition to previously untapped potential, digitization also offers new challenges in sports competition on the field (on-pitch). Technological developments not only change the rules of the game on the field, but also the character of the sport itself. The question arises "How much digitization can sport take?" and "How can the potential of digital technologies be exploited in professional sport?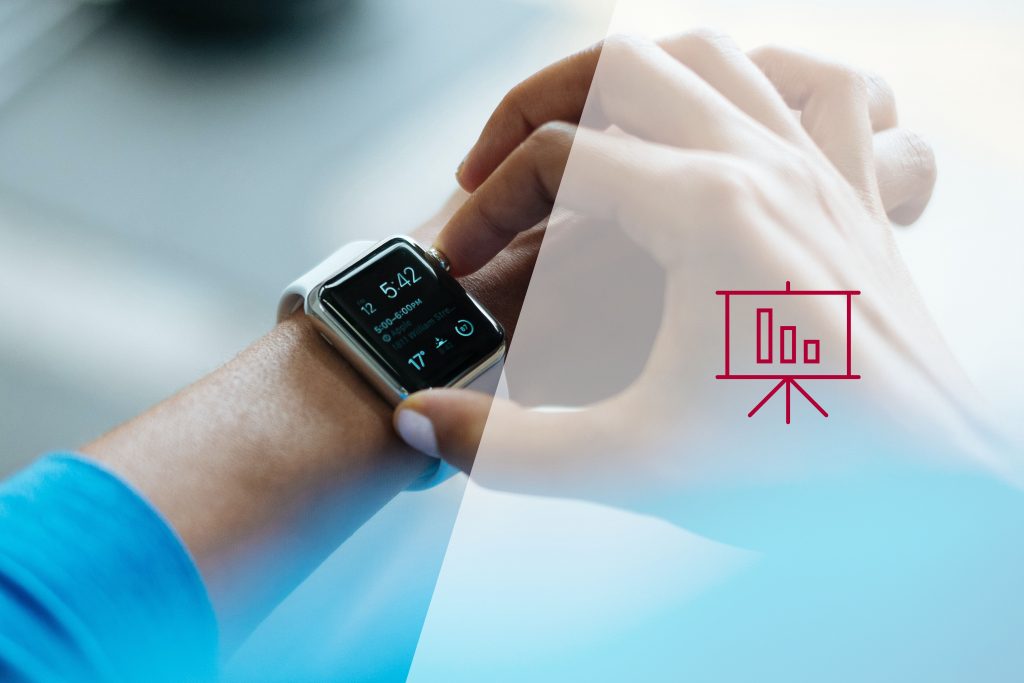 To accompany the digital transformation in sports, we build on many years of knowledge from applied and scientific research projects in the field of digital technologies. This includes structuring in eight fields of action, with which we make the digital transformation in organizations and companies tangible. This structuring aid allows us to formulate specific, individual and goal-oriented recommendations.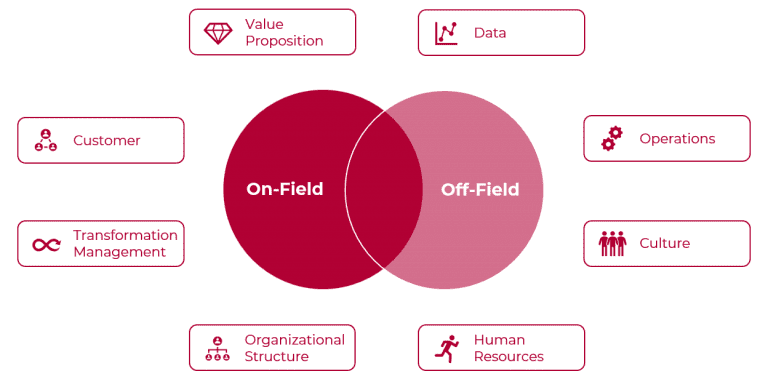 In close cooperation with various professional sports clubs from the entire DACH region, we were able to prove the existence of both on-field and off-field elements within each of the eight fields of action.
The separation or interaction of off-field and on-field elements of digitization thus forms the core of digital transformation in the sports industry. The challenge is to strategically and consciously define the balance between both areas within each field of action.
We consider it as our task to support you in this challenge and thus make our contribution towards the successful transformation of the sports industry.
Artificial Intelligence
AI readiness, performance analytics
Internet of Things
Wearables, Digital Stadium
Blockchain
Club-Tokens, Self-Sovereign Identity
Digital Transformation
Digital Business Models, Social Media
Projects
How to Change the Game? – Managing Digital Transformation in professional Sports Organizations 
The COVID-19 pandemic has shown that further digitalization measures by traditional sports clubs are necessary in order to remain competitive with other entertainment offerings. Successful digital transformation of professional sports organizations, however, means more than simply using technology in existing processes.  Rather, both competition-related (on-field) and business-related (off-field) processes of a sports club must be rethought. Digital transformation thus requires a structured approach to organizational change at all its levels and in all fields of action of digitalization.
Together with experts from leading professional sports clubs in the DACH region, we developed a holistic framework that can be used as a roadmap for systematically managing the digital transformation of sports officials. We identify eight sports-specific building blocks for a successful digital transformation in professional sports clubs. Furthermore, there are interactions between the on- and off-field activities of a sports club, which have an impact on the transformation management of digitalization. Instead of separating the on- and off-field spheres, a connection between the two should be established and a holistic perspective adopted in order to make digitization decisions more proactive. 
Publications
Courses