Energy and Critical Infrastructures
Sustainable Company Management
Energy and Critical Infrastructures
Sustainability is playing an increasingly important part in modern strategic corporate governance. Where economic objectives and  ecological goals coincide, investments can be made which reduce resource and energy needs of companies and residential customers, and adjust power consumption to fluctuating electricity supply.
We particularly focus on flexibility in electricity consumption, i.e., the dynamic adaptation of demand to supply – also known as demand side management (refer e.g. to our 'SynErgie' project where we contribute important guides for the German energy transition). For this transition to be successful, IT  has to provide solutions for plethora of applications ranging from individual power consumers to intelligent electricity grids and markets.
Our interdisciplinary team also develops IT-based business models, especially for smart grids, smart factories, smart homes, smart mobility solutions, and smart markets. These models include important insights from user behavior and acceptance analysis, and incorporate results from profitability and sustainability evaluation.
Last but not least, we specialize in big data analytics of residential HVAC demand.
Our research thus goes beyond reducing the environmental footprint of IT itself ("Green IT"). Rather, we examine  how smart use of IT can empower companies and residential customers to use (energy) resources more efficiently and sustainably ("Green IS"). This area of research is most often referred to as "energy informatics".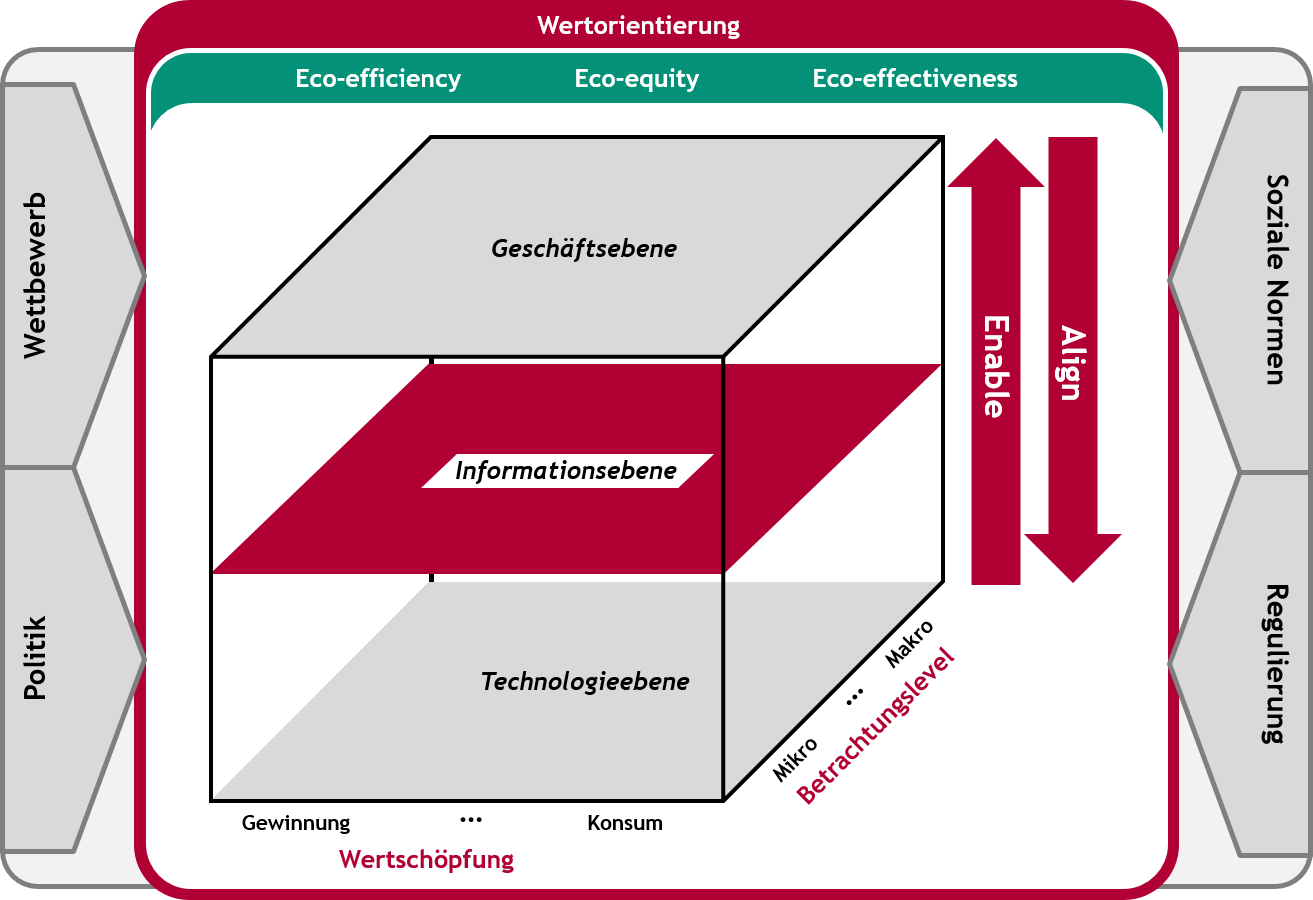 Projects
Publications
Knowledge Exchange and Community
Education