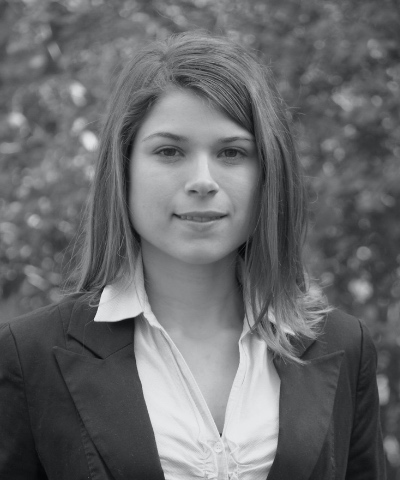 Doctoral Candidate


 julia.amend@fim-rc.de


  +49 921 55 – 4717


  Room: 3.15
Wittelsbacherring 10, 95444 Bayreuth
Julia Amend née Farnung gained her university-entrance diploma in 2012. After her bachelor's degree in Integrative Health Promotion at the University of Applied Sciences in Coburg, she studied Business Administration as a master's degree. During her studies, she was able to gain practical experience as a working student at Fresenius Medical Care. In February 2018, she then joined Fresenius as a project manager and was responsible for technical projects within the Engineering Change Management. Since January 2020, Ms. Farnung works as a Doctoral Candidate at the Research Center Finance- & Information Management.
In her research efforts, Julia Amend focuses on technical and managerial topics related to blockchain technology and strategic IT-management in general.
No publications published yet.