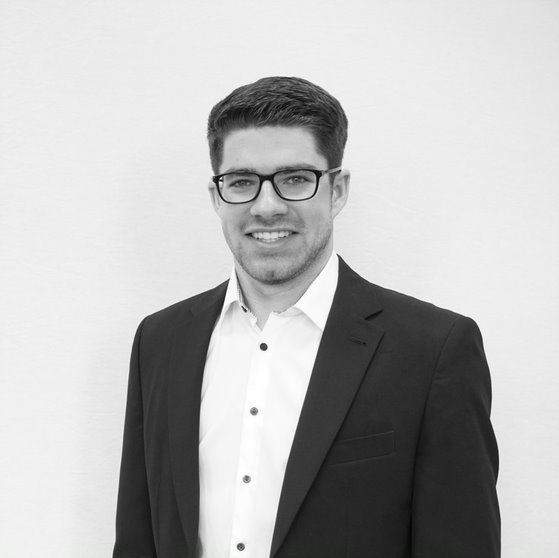 Dominik Fischer completed his A-Levels at the Johannes-Turmair-Gymnasium in Straubing in 2014. From 2014 to 2020 he studied Business Administration and Engineering (B.Sc. and M.Sc.) at the University of Bayreuth with majors in Technology, Operations, and Processes. He conducted parts of his studies abroad at the Queensland University of Technology in Australia. Mr Fischer gained practical experience as an intern at the BMW Group supporting the production planning of axle and electric drives. In addition, he worked as a tutor in information processing for economists. He joined the Research Center Finance & Information Management in March 2016 as a student research assistant. Since April 2020 he is working as a Doctoral Candidate at the Professorship for Information Systems and Value-based Process Management of Prof Dr Maximilian Röglinger as well as the Fraunhofer Project Group for Business & Information Systems Engineering.
Within his research, Dominik Fischer focuses on topics in data-driven business process management in general and on process mining in particular.
No publications published yet.