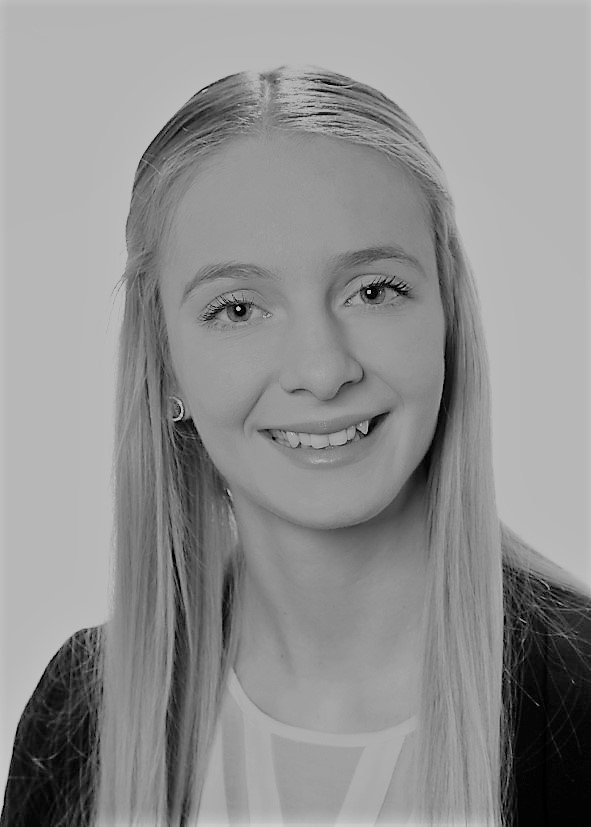 Lisa-Maria Hanny studied "International Economics and Business" (M.A.) as well as "Information Systems" (B.Sc.) at the University of Passau from 2016 to 2020. Furthermore, she obtained a degree in "Political Science" (B.A.) earlier on. Lisa-Maria Hanny was able to gain valuable practical experience during her internship at Allianz Beratungs- und Vertriebs- AG in 2017. She completed her Abitur in 2013 at Maria-Ward Gymnasium Altötting. Lisa-Maria Hanny started as a research assistant at the Research Center Finance & Information Management in April 2020.
Lisa-Maria Hanny participates in the research project "SynErgie" and focuses on the design of energy markets.
No publications published yet.