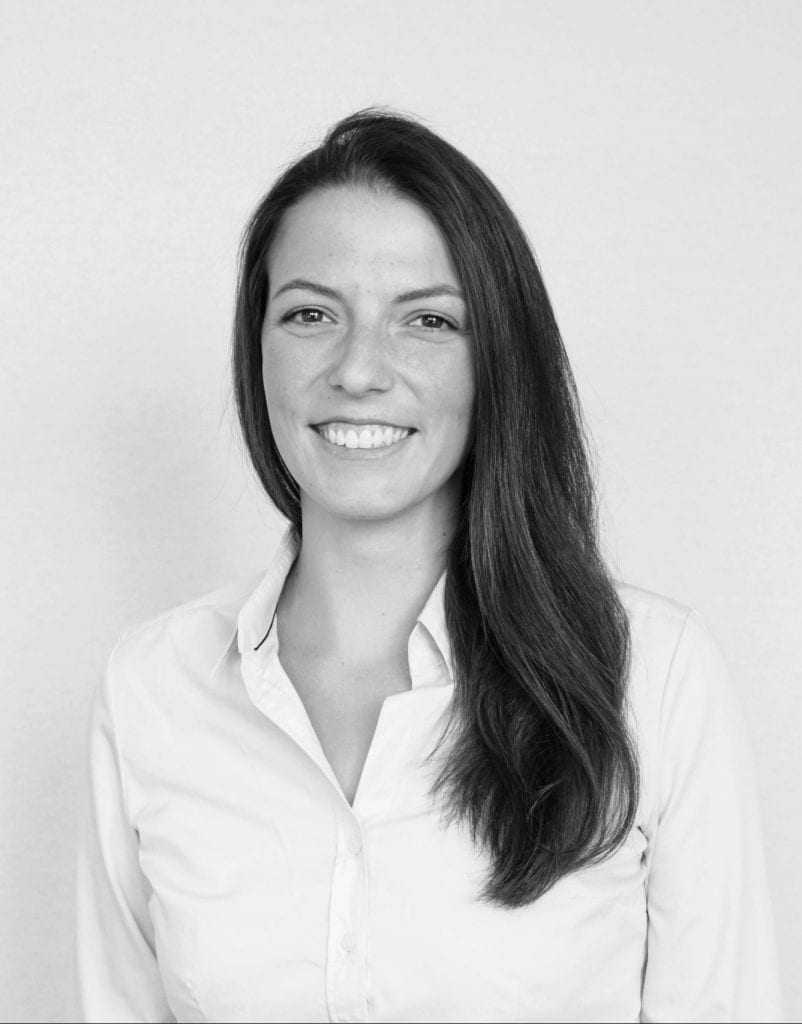 Doctoral Candidate


Jasmin.Hennrich@fim-rc.de


  +49 821 598-4764


  Room 3.23,
Wittelbacherring 10,
95444 Bayreuth

Jasmin Hennrich studied Healthcare Economics (Bachelor of Science) at Wiesbaden Business School, RheinMain University of Applied Sciences from 2014 to 2017. After completing her bachelor, she continued her studies of Health Care Economics (M.Sc.) at the University of Bayreuth in 2017. She gained practical experience as intern at diverse institutions of the German Healthcare Sector. Jasmin Hennrich joined the FIM Research Center and the Fraunhofer Project Group for Business & Information Systems Engineering as a student research assistant in February 2018, and took on the role of a Doctoral Candidate in June 2020.
Within her research, Ms. Hennrich focuses on the topic of digital transformation of the health care system in general as well as on the user perspective of eHealth technologies.
No publications published yet.