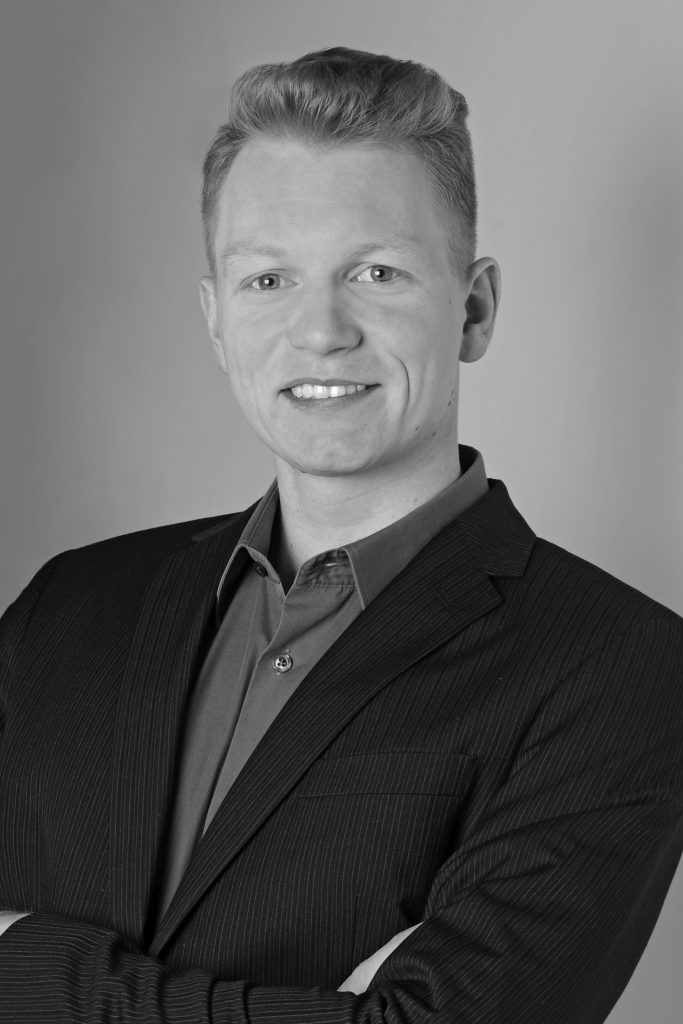 Doctoral Candidate


matthias.kaiser@fim-rc.de


+49 821 598 – 4823


 Bldg. I1 Room 2217
University of Augsburg
Matthias Kaiser studied Industrial Engineering with the focus Sustainable Management at the University of Augsburg. Matthias gained practical experience in the automotive industry and consultation of electro mobility concepts. He started as a research assistant at the FIM Research Center in 2014 and is a Doctoral Candidate at the Fraunhofer Project Group since 2020.
Within his research activities, Matthias concentrate on data driven issues in the field of e-mobility and charging infrastructure.
No publications published yet.