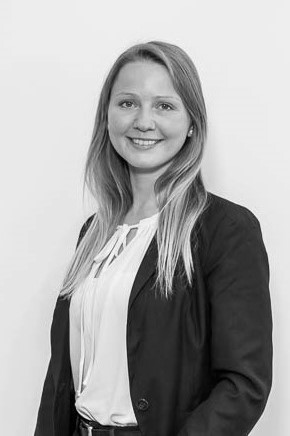 Doctoral Candidate


anna.kauffmann@fim-rc.de


  +49 921 55 – 4766


  Room 3.23,
Wittelsbacherring 10,
95444 Bayreuth
After graduating from the Goethe Gymnasium Kassel in 2012, Anna Lina Kauffmann completed a vocational education at a major German health insurance company. From 2015 to 2018 she studied healthcare economics (B.Sc.) at the Wiesbaden Business School of the Rhein Main University. She continued her studies in healthcare economics (M.Sc.) at the University of Bayreuth. Parallel to her studies, she gained practical experience in various areas of health and nursing care insurances, in the representation of interests of hospitals, nursing schools, hospices and palliative homes, in the communications department of a transmission system operator and at various chairs of the university. Since July 2020 she has been working at FIM as a research assistant at the Bayreuth location.
As part of her research activities, Anna Kauffmann is primarily concerned with the digitization of the healthcare system.
No publications published yet.