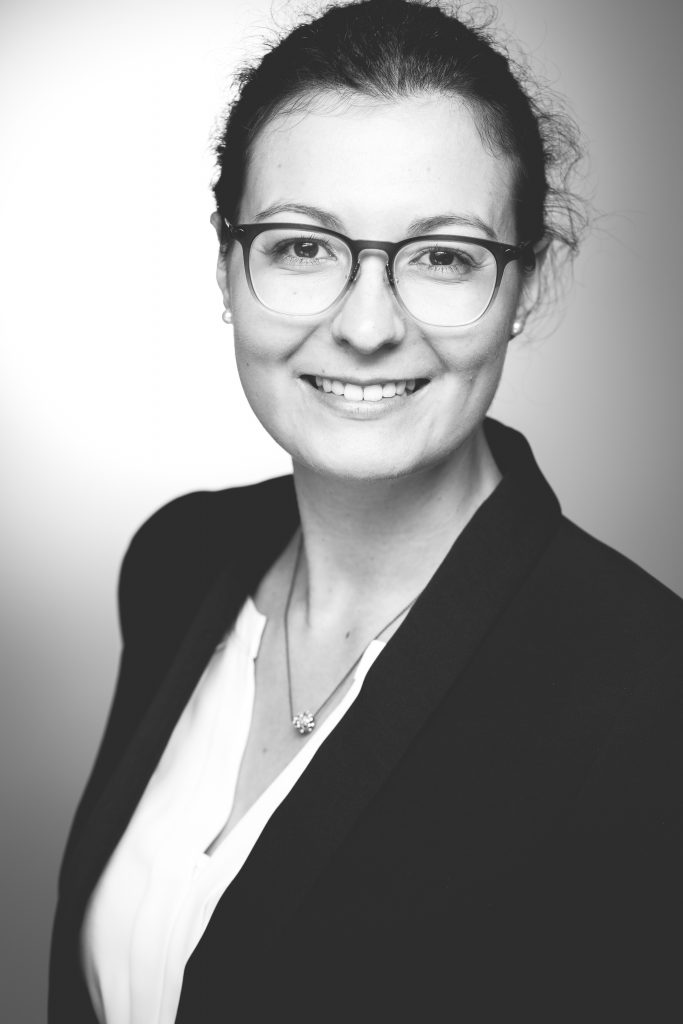 Doctoral Candidate


stefanie.krause@fim-rc.de


  +49 921 55 – 4759


Room: 3.16
Wittelsbacherring 10, 95444 Bayreuth
Stefanie Krause graduated from the Gymnasium in Kronach in 2014. At the University of Bayreuth, she first obtained the B.Sc. in mathematics. After an internship at the BMW Group in data analysis, she decided to take the Master's degree in Technical Innovation Management and obtained the M.Eng. in 2020. During her studies, she became involved in the students committee, as a mentor and course speaker. She gained practical experience as a student research assistant and wrote her master's thesis at the Fraunhofer Institute for Software and Systems Technology ISST. At the Research Center Finance & Information Management she started as a doctoral candidate in Bayreuth in January 2020.
Within her research, Stefanie Krause primarily focuses on the field of artificial intelligence.
No publications published yet.