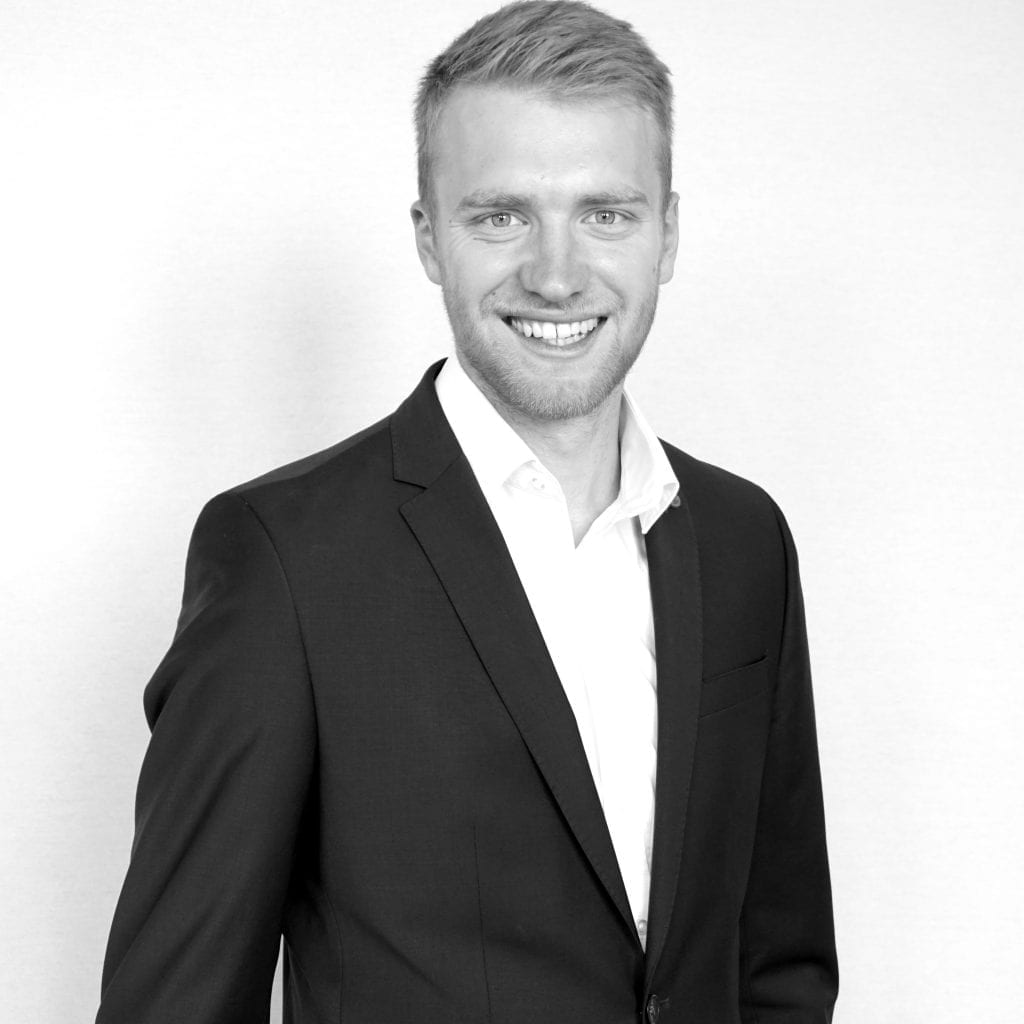 Doctoral Candidate


luis.laemmermann@fim-rc.de


  +49 921 55-4705


  Wittelsbacherring 10 Bayreuth, room 3.02
Luis Lämmermann graduated from high school in 2013 in Roth. From 2014 to 2020 he studied industrial engineering and management at the University of Bayreuth. He gained experience abroad at Linköpings Universitet (Sweden) and Universidade de São Paulo (Brazil). During his Bachelor's studies, he also completed several IT and engineering internships at international companies. He started as a student assistant at the FIM Research Center Finance and Information Management in July 2017 and has been a research assistant since September 2020.
In his research efforts, Luis Lämmermann focuses on artificial intelligence, digitization in the healthcare sector and strategic IT management.
No publications published yet.