Latest News from the Research Center Finance & Information Management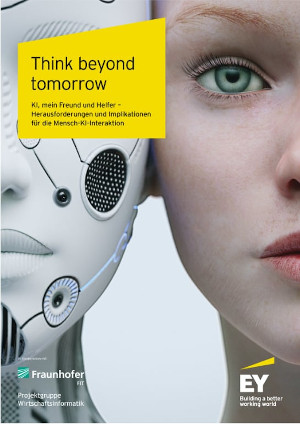 Study "Think beyond tomorrow"​
AI, my friend and helper – Challenges and Implications for Human-AI Interaction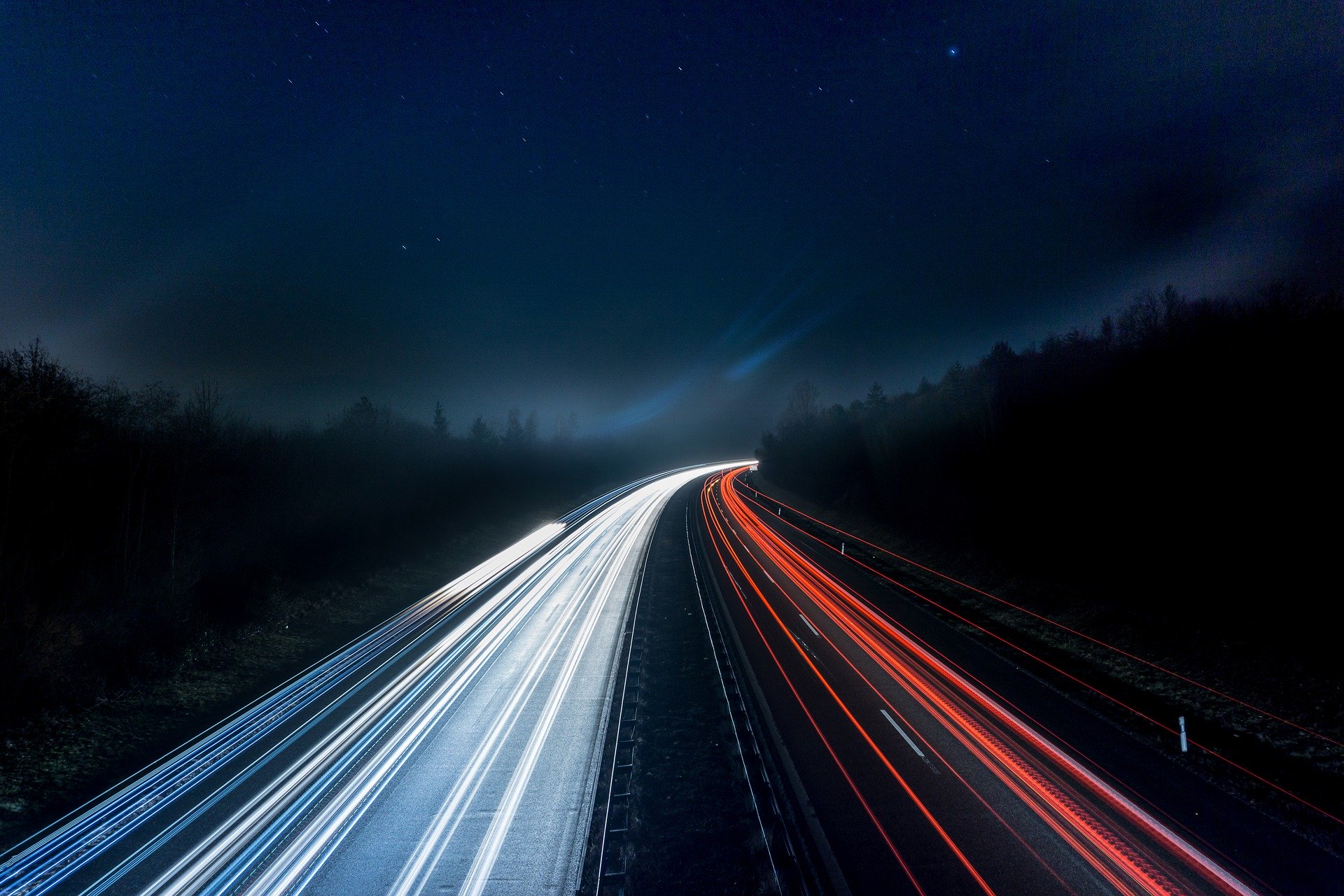 SynErgie | Start of the second Funding Phase
The Kopernikus-Project "SynErgy" enters the second funding phase.
Find out more in the film!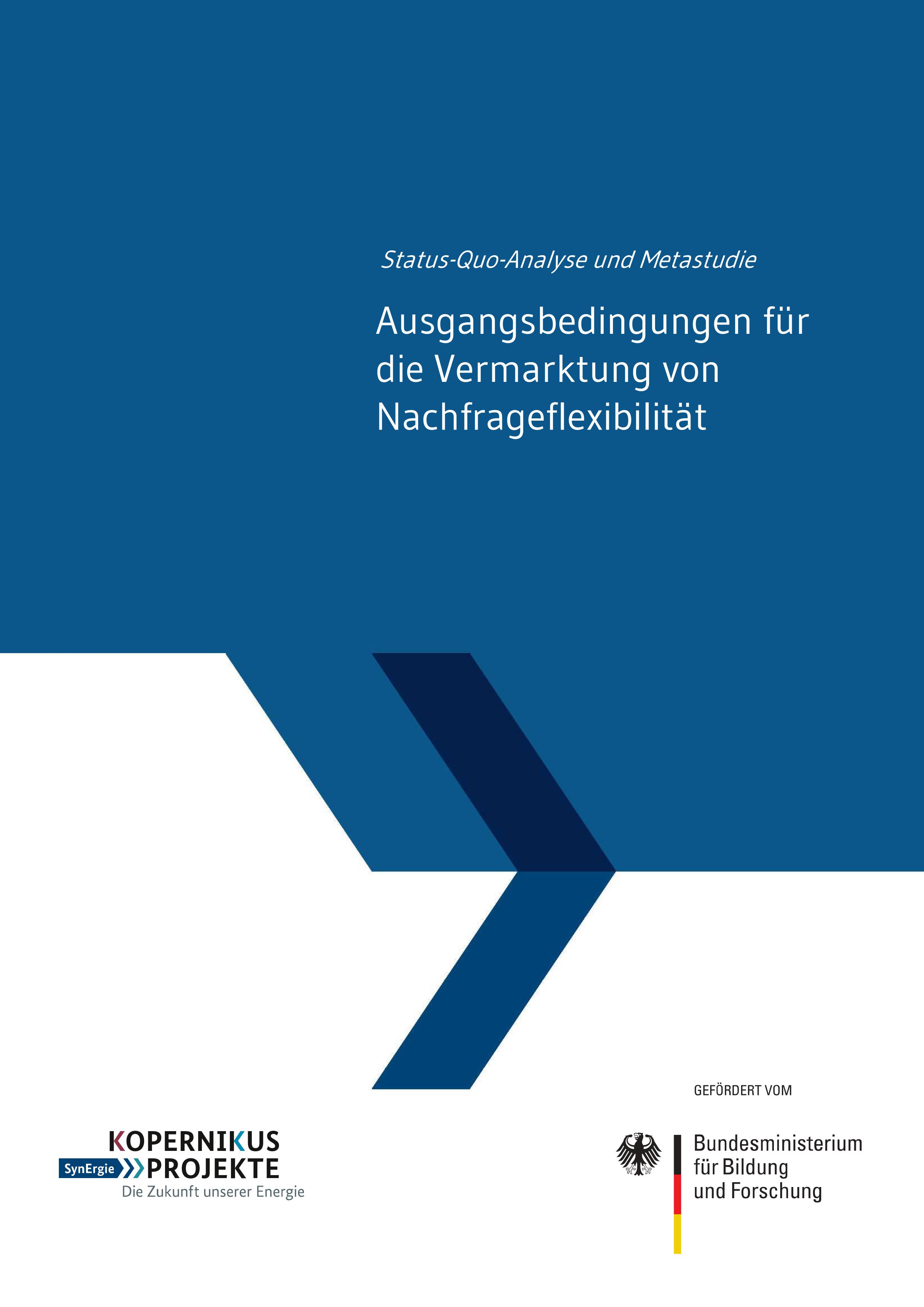 SynErgie | End of the second Funding Phase
The results of the first funding phase have now been published.
Meta-study: Initial conditions for the demand of demand flexibility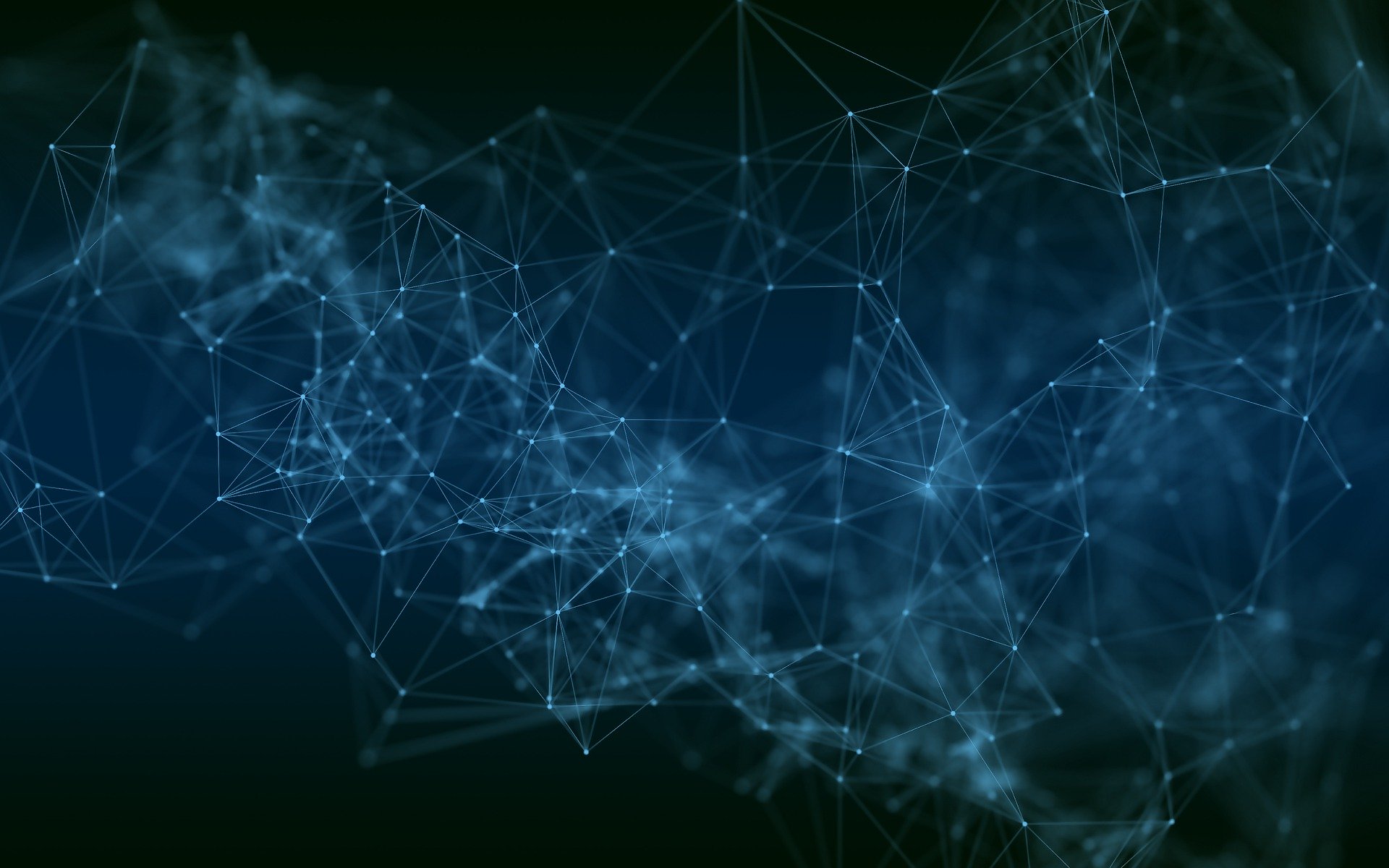 Development of a data protection compliantBlockchain-solution in German asylum processes
Whitepaper of the Project Group Business & Information Systems Engineering of the Fraunhofer FIT on a project with the Federal Office for Migration and Refugees.

DLA | Digital Leadership Academy​
Experience digitization. Moving digitisation. Apply now for the Digital Leadership Academy!
Further information is available at www.DigitalLeadershipAcademy.de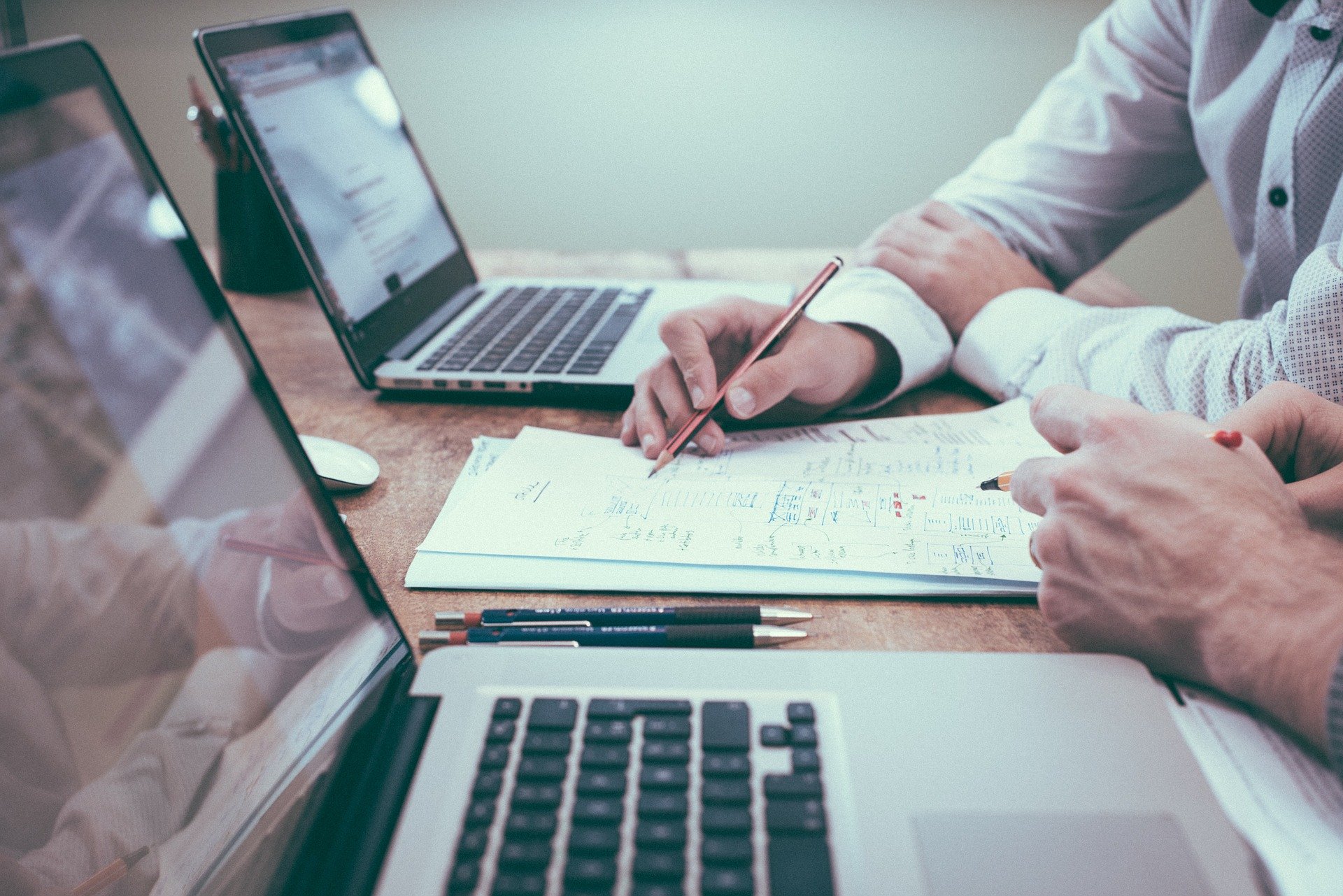 Range of Sudies at the University of Bayreuth expanded!
New for the winter semester 2019/20:
Certificate Digital Economy
Bachelor's and Master's degree in Applied Computer Science – Business Information Systems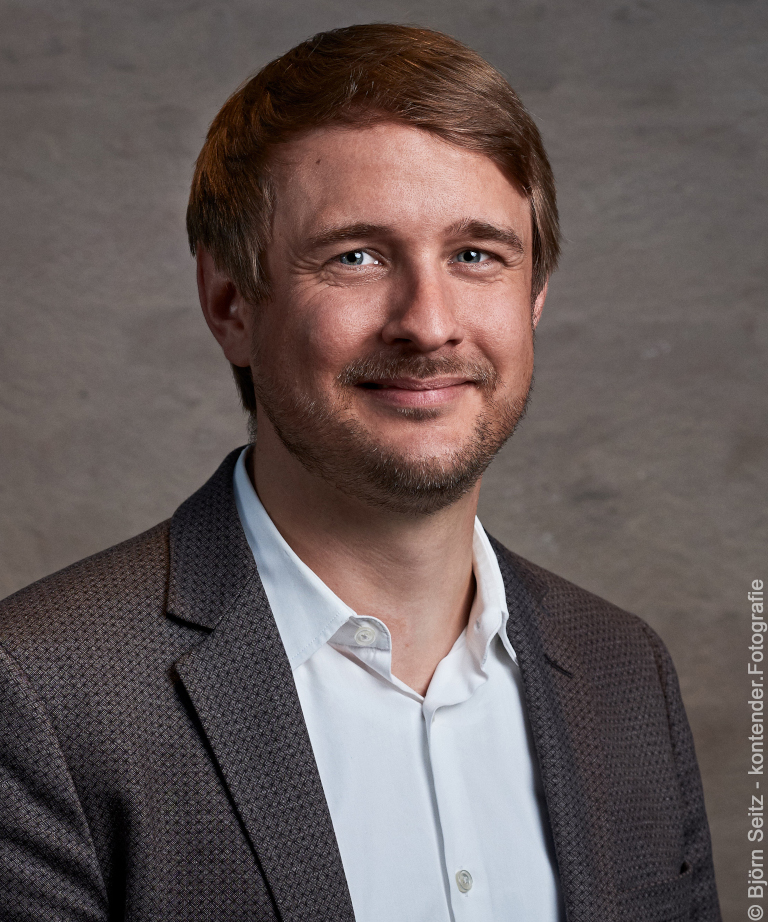 Congratulations to Prof. Dr. Fridgen
We congratulate Prof. Dr. Fridgen on his appointment to the PayPal-FNR PEARL Chair in Digital Financial Services at the University of Luxembourg. We wish him a good start and look forward to further numerous joint projects with the Research Center FIM.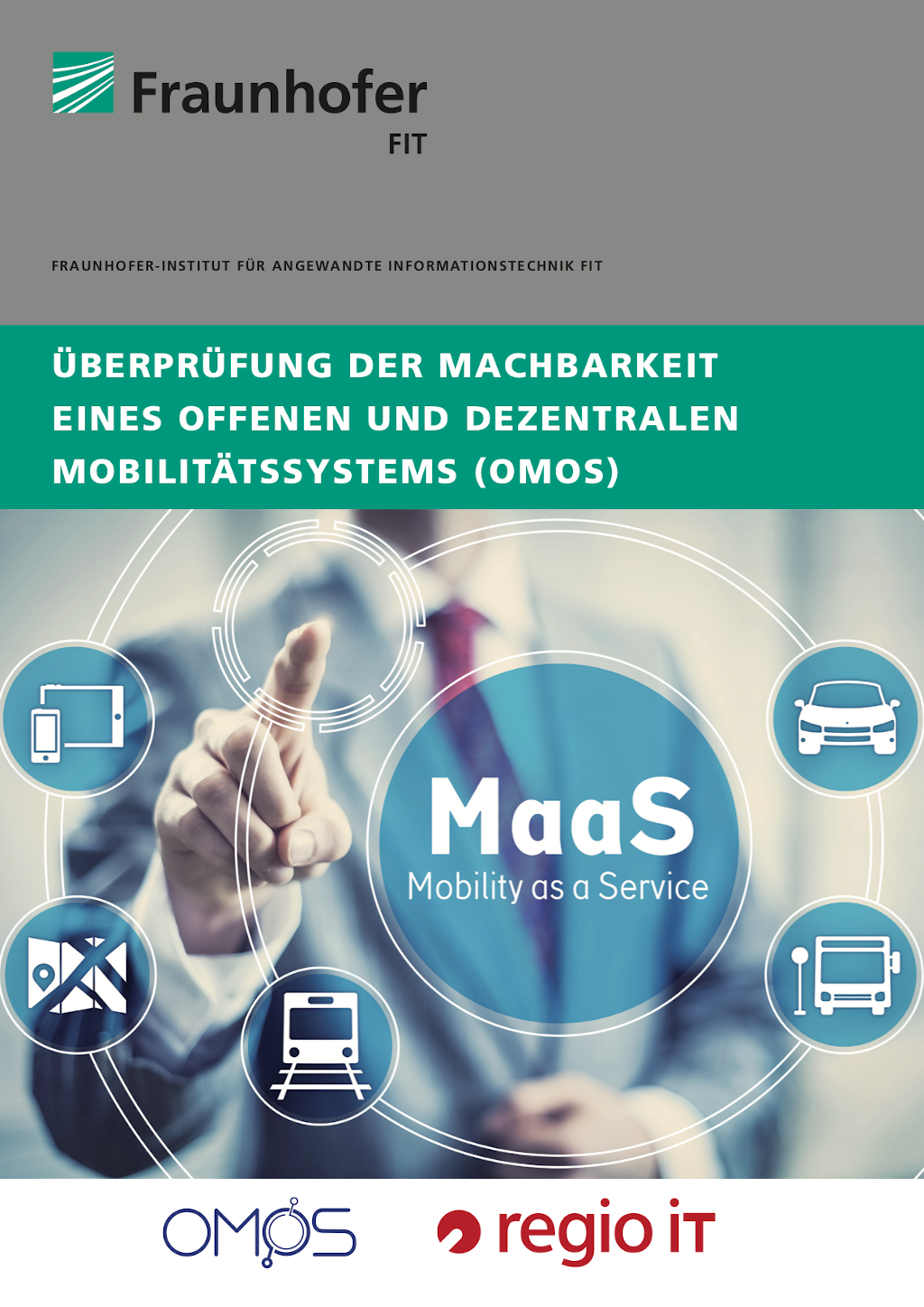 Studiy to "Mobility as a Service"
Fraunhofer FIT and regio iT GmbH publish a study to verify the feasibility of an open and decentralized mobility system (OMOS).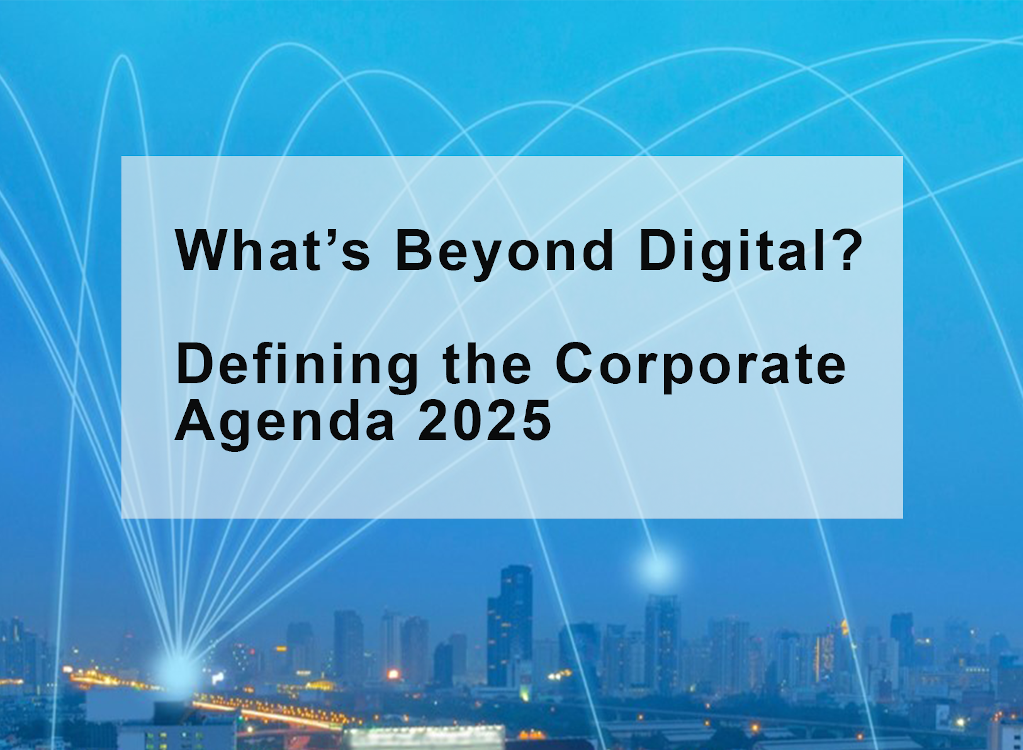 Studiy to "Beyond Digital"
Digitalization is not a black box anymore and the action fields of successful digital transformation are clear. Most companies have defined their digital agenda and are currently executing it. But what's next?
We answer this question in our study "What's Beyond Digital? Defining the Corporate Agenda 2025".

Develop the digital innovations of tomorrow with us! We support you in all phases of the digital innovation process with individual project formats. Please feel free to contact us!