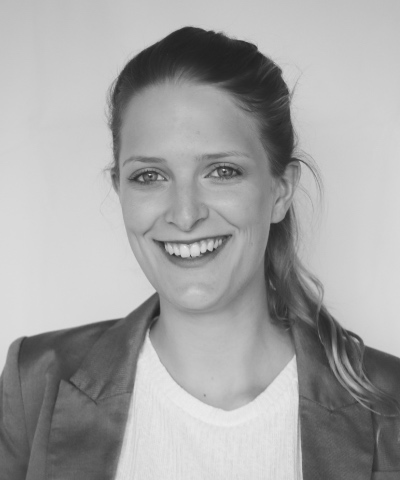 Doctoral Candidate


linda.martin@fim-rc.de


  +49 821 598 – 4881


  Bldg. I1 Room 2204
University of Augsburg
Linda Martin completed her Abitur at the Benedikt-Stattler-Gymnasium in Bad Kötzting in 2013. Afterwards, she studied International Business Administration (B.Sc.) at Otto-Friedrich-Universität Bamberg from 2014 to 2018. Her specialization encompassed foreign languages, marketing and innovation. Besides a yearlong stay abroad at EAE Business School in Barcelona (B.Sc.), she worked as an intern for BMW Group Munich in the area of e-mobility. Within this context she acquired plenty of practical experiences in the fields of value-added production systems and industrial engineering. 2018 she continued her studies in International Business Administration (M.Sc.) at the Otto-Friedrich-Universität Bamberg. Since December 2019 Linda Martin is working as a Doctoral Candidate at the Research Center Finance & Information Management.
Linda Martin's research projects focus on the subject area digital life, in particular digital stress.
No publications published yet.