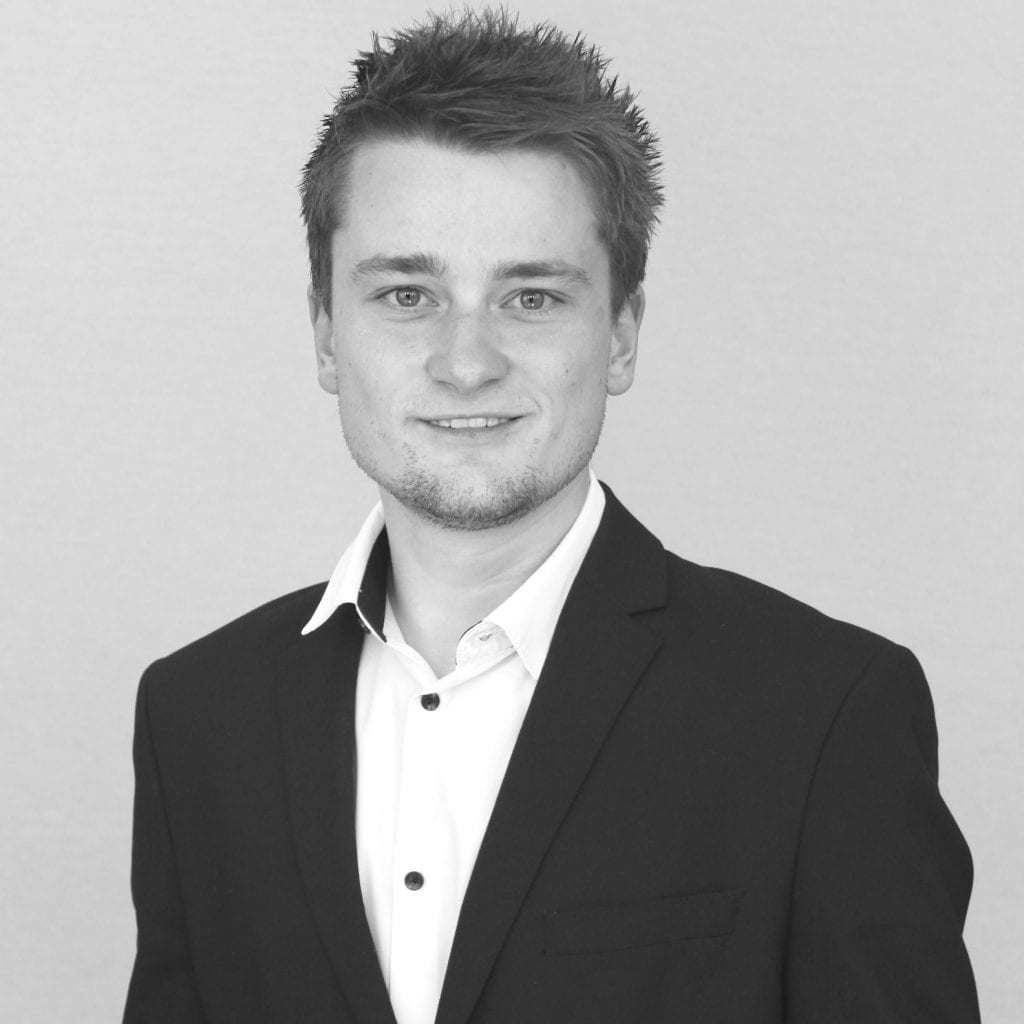 Doctoral Candidate


simon.meierhoefer@fim-rc.de


  +49 921 55 – 4578


  Room: 3.22
Wittelsbacherring 10, 95444 Bayreuth
Simon Meierhöfer completed his A-levels in 2014 at the Gymnasium Neustadt an der Waldnaab. Afterward, he studied Business Administration and Engineering at the University of Bayreuth from 2014 to 2020. During his studies, Mr. Meierhöfer gained numerous practical experiences at home and abroad, including at BHS Corrugated Maschinen- und Anlagenbau in Weiherhammer, at MAN Truck & Bus in Munich and at Bosch.IO in Singapore. He also spent parts of his studies in Australia and Brazil for educational and research purposes. At the Research Center Finance and Information Management and the Project Group Business & Information Systems Engineering of the Fraunhofer FIT, Mr. Meierhöfer started as a student assistant in October 2017 and has been employed as a research assistant in Bayreuth since January 2021.
Within the scope of his research activities, Mr. Meierhöfer particularly deals with the topics of digital innovation and emerging technologies.
No publications published yet.