Prevention for safe and healthy working with digital technologies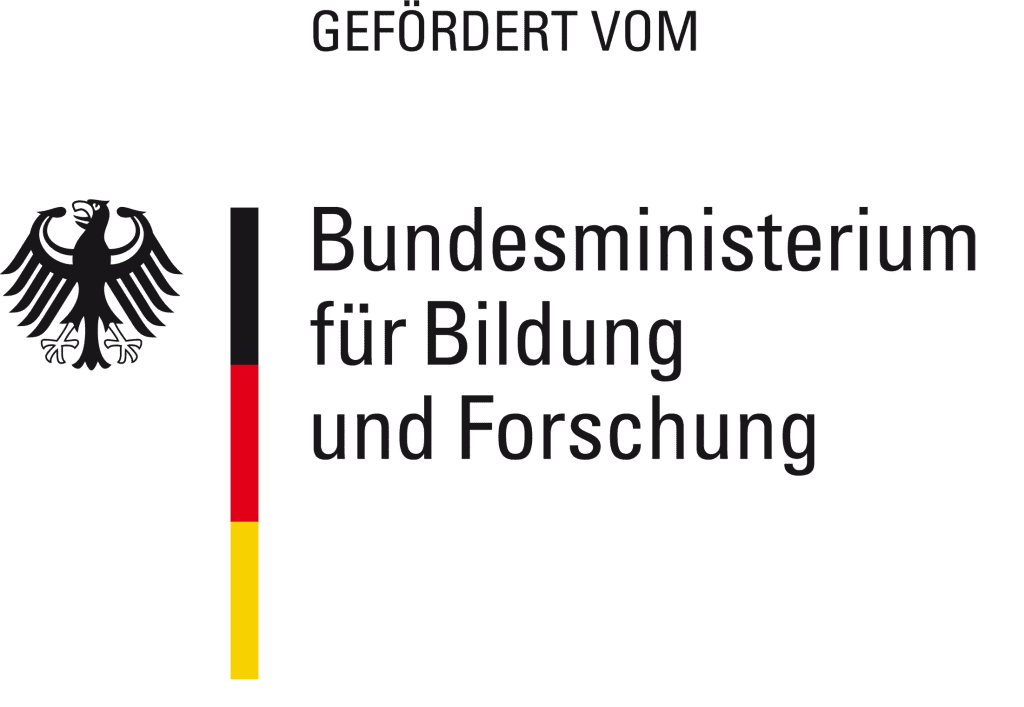 The aim of the research project PräDiTec is to analyse the load and strain profile changed by digitalisation and to develop specific prevention measures.
| Name | PräDiTec |
| --- | --- |
| Funding | Federal Ministry of Education and Research (BMBF) |
| Start | October 2017 |
| Ende | September 2020 |
| Project duration | 3 years |
| Project lead | Prof. Dr. Henner Gimpel |
Background and Objectives of the Project
In doing so, a differentiation from current research projects is made by taking all facets of Technostress into account and by focusing the investigations on knowledge work. Cultural differences in the employees should also be taken into account. In addition, the influence of these cultural differences on digitization in the workplace will be investigated in order to derive culturally sensitive recommendations for action and to develop and implement appropriate preventive measures. The aim is to achieve a people-centred design of digital systems in order to organise work in such a way that the use of digital systems avoids psychological stress (relational prevention). In addition, such measures (e.g. checklists, learning concepts) are to be promoted so that each individual employee learns to deal with increasing digitisation in the best possible way (behavioural prevention). The influence of corona on digital stress is also being investigated by the project.
"Gesund digital arbeiten?!"
In the study "Healthy digital working?!", more than 5,000 employees were examined as the main triggers of digital stress. In addition to the stress factors and effects of digital stress, the study also analysed framework conditions under which digital stress is particularly high or low.