Publicly funded research projects
Our current research projects
We carry out numerous projects in our various areas of expertise, which are funded by e.g. the Bavarian State Ministry of Economic Affairs, Regional Development and Energy, the Federal Ministry of Education and Research and the European Union.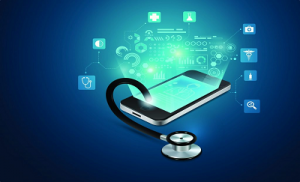 BayGLog
Development and marketing of cross-sectoral logistics management in health care sector with the help of networked realtime information processing.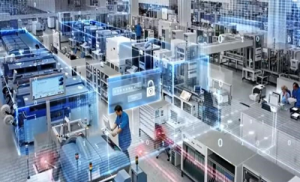 BELOUGA
Benchmarking of logistical support and service processes in healthcare and industrial applications.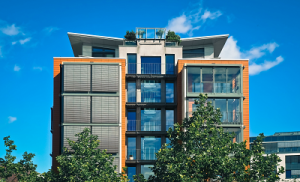 BigDAPESI
Big data analysis and forecasting of energy consumption and refurbishment costs in real estate.
Funded by:
Bavarian Ministry of Economic Affairs, Regional Development and Energy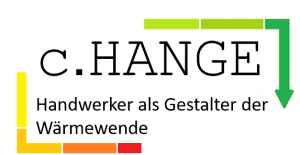 c.HANGE
The c.HANGE project has the objective to improve the consulting situation between craftsmen and house owners, with the intention to significantly increase energy efficiency as well as the use of renewable thermal energy.
Funded by:
Trafo BW – Transformation of the energy system in Baden-Württemberg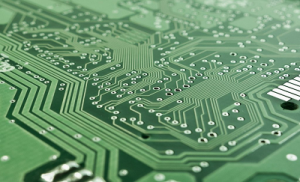 CATNETS
Development of a catallaxie paradigm for the decentralized use of dynamic application networks.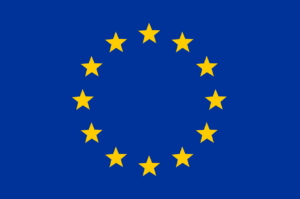 COMPOSITION
Ecosystem for COllaborative Manufacturing PrOceSses – Intra- and Interfactory Integration and AutomaTION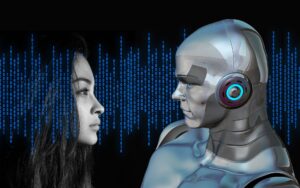 Konstruktive Mensch-KI-Kooperation
The identification of competencies that enable humans and AI to work together constructively and the development of human-centered design recommendations are the focus of the project. The Bielefeld University of Applied Sciences, the University of Hohenheim, the FOM University of Economics & Management and youCcom GmbH aim to use AI carefully, sustainably and effectively, in order to avoid human stress caused by a technology that permeates our living and working world.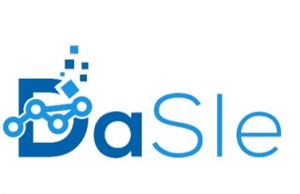 DaSIe
Within the framework of the research project "Data-Based Services for Industrial Enterprises" (DaSIe), innovative analytics solutions and data-based business model innovations are being developed with the help of an overarching research and development approach. This will enable Bavarian companies to further increase their competitiveness in increasingly digitalized, global value-added networks.
Funded by:
Bavarian Ministry of Economic Affairs, Regional Development and Energy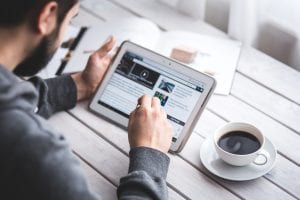 DTW
Within the framework of the new ESF project "Digital Transformation Workshop", an interdisciplinary research team at the University of Bayreuth creates and establishes knowledge transfer networks for the qualification of employees as an instrument for the dynamic further training of workers.
Funded by:
European Union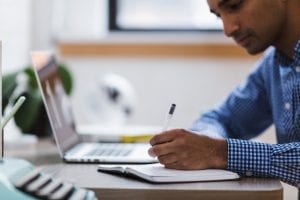 eBPM
Reference Module Design for Explorative Business Process Management.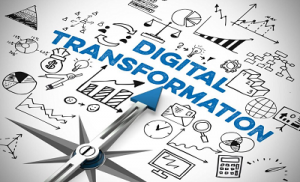 EMIKA
Ziel des EMIKA-Projektes ist es, die Optimierungspotenziale von komplexen Arbeitsabläufen in Kliniken und den dazugehörigen Stakeholdern zu erforschen.
Funded by:
Deutsche Forschungsgemeinschaft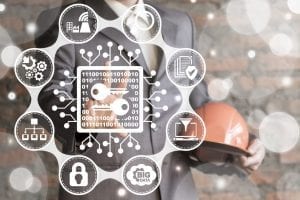 eREP
The goal of this project is to first find out what can be counted as relevant information about reputation. How can this information be represented, generated and distributed? And finally, how do agents deal with this information?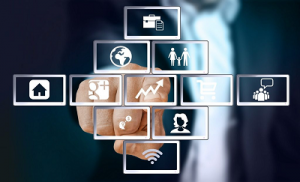 FAN
The research unit analysed the technological change induced by evolving e-commerce network infrastructures and powerful application systems for networked businesses. Against the backdrop of technological change, they investigated the implications for newly evolving, more transparent, location-independent, networked markets.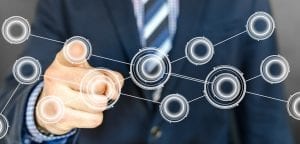 FORSIP
In SIPKIS I, a generic concept for individualised consultations in the financial services sector was developed and a prototype for individualised retirement consultations was implemented. Many of the results were successfully transferred into practice. In SIPKIS II, it was analysed how the situations and roles relevant for individualised counselling can be categorised, what effect they have on counselling and how they should be integrated into the concept for individualised counselling.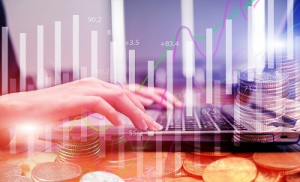 GESINE
Together with its project partners – under the technical direction of Professor Dr. Torsten Eymann (BF/M, Bayreuth), Prof. Dr. Dr. h.c. Günter Müller (Uni Freiburg, IIG Telematik) and Dipl.-Inf. Martin Jurisch (AristaFlow GmbH, Ulm) – the aim is to support small and medium-sized enterprises in the secure introduction and use of eBusiness standards.
Funded by:
Federal Ministry for Economic Affairs and Energy (BMWi)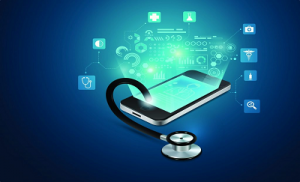 Gesundheitsversorgung 4.0
The goal of the Health Care 4.0 project is to use digitalisation in rural areas such as Upper Franconia to help improve general medical and GP care for patients. The focus here is on medical care for patients who are in inpatient or outpatient care. For example, the doctor should be able to access the digital care file during the online consultation and communicate with the patient via video consultation if necessary.
Funded by:
Bavarian State Ministry of Finance, Regional Development and Home Affairs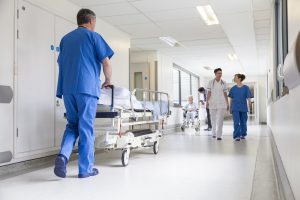 Hospital 4.0
The aim of the research project Hospital 4.0 is the further development of innovative logistics systems in hospitals by using existing digital technologies. Within the framework of the two reference processes, warehouse logistics and bed logistics, a reference model of the vision Hospital Logistics 2030 is being developed as well as pilots that are to demonstrate the potential of digitalisation.
Funded by:
Federal Ministry of Education and Research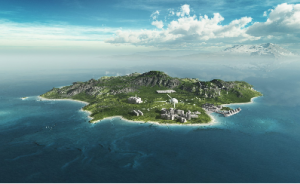 ILLumINE
The consortium project "ILLumINE" (Intelligent, Data-Driven and Grid-Stabilising Energy Supply Management for Industrial Companies) is developing a digital energy management platform that controls self-generators, flexible consumers and external procurement and ensures economically viable control as well as grid-stable operation.
Funded by:
Bavarian State Ministry for Economic Affairs, Regional Development and Energy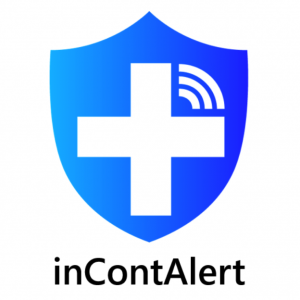 InContAlert
inContAlert is a portable sensor system for non-invasive measurement of the urinary bladder level. The device gives an alarm to incontinence patients when a predefined and possibly critical filling level is reached.
Funded by:
Medical Valley Award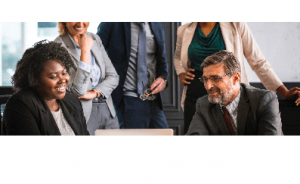 Integrated Enterprise Balancing
The vision of integrated, value-oriented corporate management (Integrated Enterprise Balancing – 4R) is intended to enable companies across all sectors to monitor and manage their business activities with risk and return indicators that are consistent throughout the company. At the same time, these ratios should fulfil the requirements of regulation with regard to transparency (e.g. Basel II) as well as those of external reporting obligations (e.g. SOX).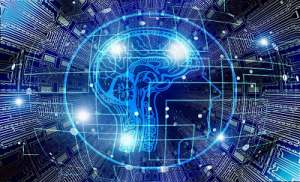 ISIS
The objective of the IT Strategy Lab for Innovation and Sustainability (ISIS) at the University of Bayreuth is to build up an application-oriented knowledge base in the field of strategic and sustainable IT management and to carry out practical cooperation in Upper Franconia, thereby promoting the transfer of knowledge between science and practice.
Funded by:
European Regional Development Fund (EFRE)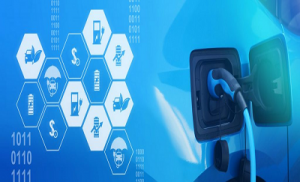 ITPM
It is necessary to design IT in a way that takes into account risk and return and to align it carefully with business strategy. At the same time, companies need powerful and flexible IT to support decision-making in order to be competitive and to gain competitive advantage. A holistic approach that does justice to this dual role of IT is the focus of the "IT Portfolio Management" project. The focus here is on economic and interdisciplinary issues rather than technological ones.

KEBAP
In particular, there is a lack of practical concepts and realisations of agile process management systems that go beyond research prototypes. Against this background, the goal of the project "KEBAP" (KPI-based real-time control of particularly agile processes) is to develop an agile process management system that supports KPI-based execution control of agile processes.
Funded by:
R&D Programme Information and Communication Technology Bavaria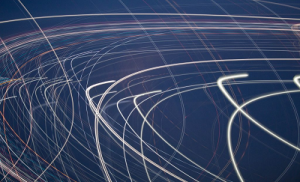 LIS4FUTURE
Within the publicly funded research project "LIS4FUTURE – Laborinformationssystem der Zukunft" the Project Group Business & Information Systems Engineering of the Fraunhofer FIT (PG BISE) works in collaboration with Medizinische Labor-Organisations-Systeme (MELOS) GmbH on the development of a demonstrator enabling configuration and modularization of flexible, data-driven business processes.
Funded by:
Bavarian Ministry of Economic Affairs, Regional Development and Energy

MAI ILQ 2020
Inline production and quality control during milling of metallic and CFK production applications.
Funded by:
Bavarian State Ministry for Economic Affairs, Energy and Technology (StMWi Bayern)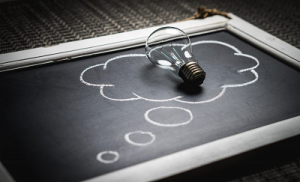 Mediheld
Efficient home, outpatient patient care with pharmaceuticals and medical products is difficult to implement in Germany due to strict legal regulations. The Mediheld project does not aim at a complete abolition of the paper prescription, but complements it with a digital collaboration platform for the actors involved, through which patient care can be provided more efficiently.

OMOS
Travelers increasingly expect a carefree travel experience with any point of departure and destination ("Seamless Mobility as a Service") – and that with a single booking and billing for all means of transport used. To meet these expectations, the idea of an open and decentralized mobility system is increasingly being discussed. In the "OMOS" project, the requirements of various stakeholders for a corresponding system were examined and evaluated for their feasibility.
Funded by:
Federal Ministry of Transport and Digital Infrastructure

PräDiTec
The aim of the research project PräDiTec is to analyse the load and strain profile changed by digitalisation and to develop specific prevention measures.
Funded by:
Federal Ministry of Education and Research (BMBF)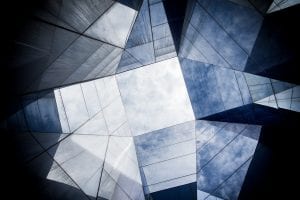 Science Factory FIM
Objective of the research project Integrated Finance and Information Management is to build up a science factory at the University of Augsburg that is focused on the transformation of existing scientific concepts to specific questions in business practice. On the one hand this comprises building up a knowledge base, respectively. On the other hand it comprises providing enterprises in the region Augsburg/Schwaben (Bavaria) with this operational knowledge, in particular.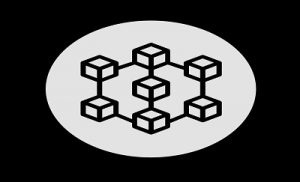 SEMPRO
As main part of the research project, we design a planning algorithm (SEMPA – SEMantic-based Planning of Activities) that, given a problem to be solved by a process, is able to compose process actions to executable process models.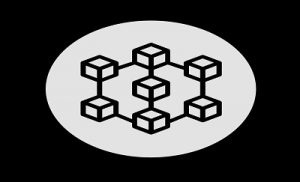 SEMPRO2
In the second phase of funding, we build on the results of the first SEMPRO phase and intend to enhance the so far developed concepts of a (partially) automated planning of process models using semantic technologies and ontologies.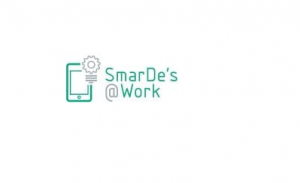 SmarDe's@Work
Smart Devices (such as Smartphones and Smart Watches) offer many options to support production processes, such as optimization or worker assistance. So far, neither implementation recommendations nor standardized APIs exist. The project SmarDe´s@Work aims at usefully utilizing Smart Devices in the production area. In the foreground stands the connection of different production participants, such as workers, machines and information systems.
Funded by:
Information- and Communication Technology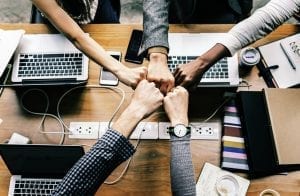 S3G
The goal of the project "Smart Sustainability Simulation Game" (S3G) is to develop a new, student-centered and interactive simulation game with teamwork, gamification and competition elements. Within the simulation game, master students acquire and deepen various techno-economic and sustainability competencies in realistic and hands-on scenarios.
Funded by:
Stiftung Innovation in der Hochschullehre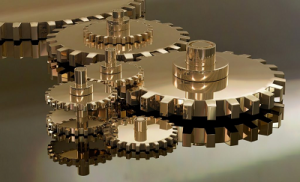 SORMA
The aim of the project was to develop a platform for the exchange of "on-demand" resources. So-called grid systems serve as the basis for the infrastructure. By connecting to a grid via the Internet, companies are enabled to access resources such as server capacity, storage capacity or applications on demand from service providers.

SynErgie
Especially energy-intensive industries can no longer count on available electricity when it is required. Research institutes should help energy-intensive companies in the understanding of future electricity usage and availability.
Funded by:
Federal Ministry of Education and Research (BMBF)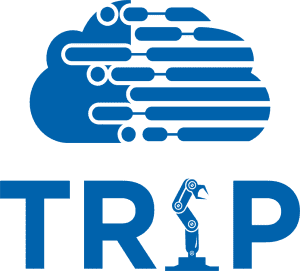 TRiP
The aim of the research project Transparency in Production Processes (TRiP) is to increase the transparency of production processes through the targeted application of intelligent cloud computing and big data analytics approaches to continuously optimize complex production processes in the involved Bavarian industrial companies.
Funded by:
Bavarian Ministry of Economic Affairs, Regional Development and Energy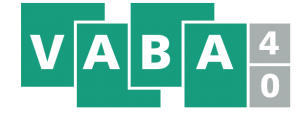 VABA 4.0
In the research project VABA 4.0, the Project Group Business & Information Systems Engineering develops an IT tool that supports small and medium-sized businesses in the introduction of Industry 4.0.The created tool selects suitable technologies and helps to derive, evaluate and analyze an introduction and migration strategy.
Funded by:
Bavarian Ministry of Economic Affairs, Regional Development and Energy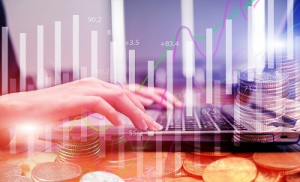 VIATOR
The goal of the VIATOR project (Virtual Working Platform for Technology and Organization in Dispersed Research Operations) is to create a flexible and service-oriented IT research infrastructure at the University of Bayreuth in order to improve performance in research and teaching without additional costs.
Funded by:
German Research Foundation (DFG)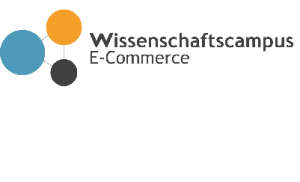 WCEC
As part of the project "Wissenschaftscampus E-Commerce" (Science Campus E-Commerce), the Project Group Business and Information Systems Engineering of the Fraunhofer Institute for Applied Information Technology FIT and three other scientific partners (Fraunhofer Institute IIS, University of Bayreuth, Coburg University of Applied Sciences and Arts) are striving to establish and perpetuate five innovation laboratories along the e-commerce value chain.
Funded by:
Federal Ministry of Economics and Energy (BMWi)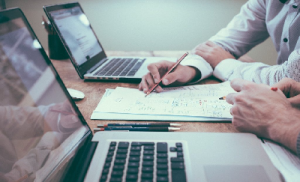 Value-oriented Management of IT projects
Within the scope of this proposal for a research grant, we pursue the objective to develop methods that allow for a continuous value-based steering of IT-projects based on a capable ex ante valuation. The results of prior granted research projects like e.g. "IT-Portfolio Management" (BU 809/10-1) provide the ideal basis for this undertaking: The objective of this specific project was the development of methods for the valuation of IT-projects and IT-portfolios considering both risk and return.