Publicly funded research projects
Our current research projects
We carry out numerous projects in our various areas of expertise, which are funded by e.g. the Bavarian State Ministry of Economic Affairs, Regional Development and Energy, the Federal Ministry of Education and Research and the European Union.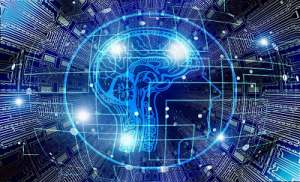 ABBA
Developing and Providing a teaching module kit for AI.
Funded by:
Federal Ministry for education and research, Federal-State Initiative to Promote Artificial Intelligence in Higher Education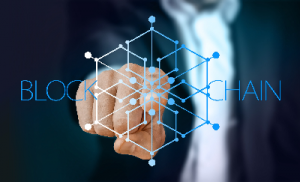 Fraunhofer Blockchain Center
Examiniation of the opportunities and challenges arising at the intersection of AI and blockchain, as well as examining resulting production networks. The diverse research areas are elicited in the three labs, the Machine Economy Lab (MEL), the Digital Ecosystems Lab (DEL) and the Digital Innovation Lab (DIL).
Funded by:
Bavarian Ministry of Economic Affairs, Regional Development and Energy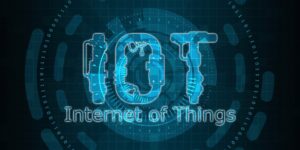 PlasIs
Within the scope of the research project, an IIoT security management platform with software-supported, (partially) automated consulting, requirements and testing tools is to be developed, which supports users in the development of secure IIoT solutions.
Funded by:
Bayerisches Staatsministerium für Wirtschaft, Landesentwicklung und Energie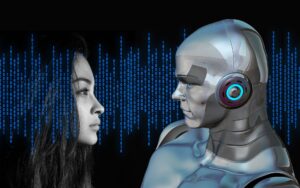 Konstruktive Mensch-KI-Kooperation
The identification of competencies that enable humans and AI to work together constructively and the development of human-centered design recommendations are the focus of the project. The Bielefeld University of Applied Sciences, the University of Hohenheim, the FOM University of Economics & Management and youCcom GmbH aim to use AI carefully, sustainably and effectively, in order to avoid human stress caused by a technology that permeates our living and working world.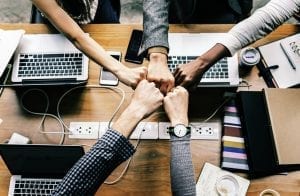 S3G
The goal of the project "Smart Sustainability Simulation Game" (S3G) is to develop a new, student-centered and interactive simulation game with teamwork, gamification and competition elements. Within the simulation game, master students acquire and deepen various techno-economic and sustainability competencies in realistic and hands-on scenarios.
Funded by:
Stiftung Innovation in der Hochschullehre