Publicly funded research projects
Our current research projects
We carry out numerous projects in our various areas of expertise, which are funded by e.g. the Bavarian State Ministry of Economic Affairs, Regional Development and Energy, the Federal Ministry of Education and Research and the European Union.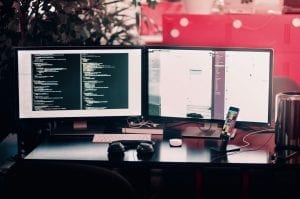 ITSM
The goal of the ITSM project is to develop the status quo, the possible target picture with the necessary fields of action as well as concrete implementation recommendations with regard to IT service management at Bavarian university computer centers.
Funded by:
Bavarian State Ministry for Science and Art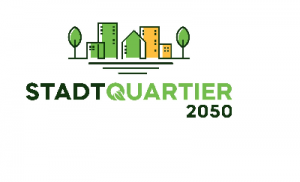 SQ2050
In the project "Stadtquartier 2050", the task of supplying the building stock of the Federal Republic of Germany, and thus also of our cities, with almost climate-neutral energy by the year 2050 is being tackled in two exemplary quarters in the cities of Stuttgart and Überlingen.
Funded by:
Federal Ministry for Research and Education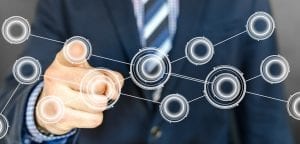 FORSIP
In SIPKIS I, a generic concept for individualised consultations in the financial services sector was developed and a prototype for individualised retirement consultations was implemented. Many of the results were successfully transferred into practice. In SIPKIS II, it was analysed how the situations and roles relevant for individualised counselling can be categorised, what effect they have on counselling and how they should be integrated into the concept for individualised counselling.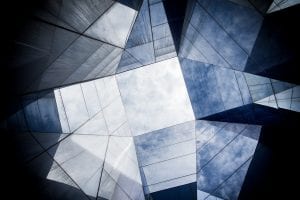 Science Factory FIM
Objective of the research project Integrated Finance and Information Management is to build up a science factory at the University of Augsburg that is focused on the transformation of existing scientific concepts to specific questions in business practice. On the one hand this comprises building up a knowledge base, respectively. On the other hand it comprises providing enterprises in the region Augsburg/Schwaben (Bavaria) with this operational knowledge, in particular.