Publicly funded research projects
Our current research projects
We carry out numerous projects in our various areas of expertise, which are funded by e.g. the Bavarian State Ministry of Economic Affairs, Regional Development and Energy, the Federal Ministry of Education and Research and the European Union.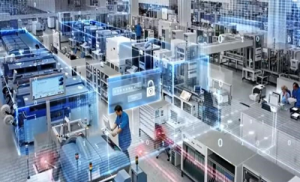 BELOUGA
Benchmarking of logistical support and service processes in healthcare and industrial applications.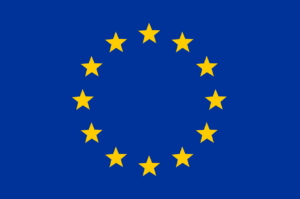 COMPOSITION
Ecosystem for COllaborative Manufacturing PrOceSses – Intra- and Interfactory Integration and AutomaTION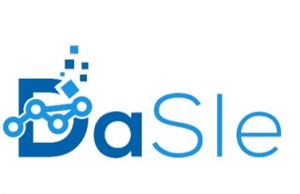 DaSIe
Within the framework of the research project "Data-Based Services for Industrial Enterprises" (DaSIe), innovative analytics solutions and data-based business model innovations are being developed with the help of an overarching research and development approach. This will enable Bavarian companies to further increase their competitiveness in increasingly digitalized, global value-added networks.
Funded by:
Bavarian Ministry of Economic Affairs, Regional Development and Energy

MAI ILQ 2020
Inline production and quality control during milling of metallic and CFK production applications.
Funded by:
Bavarian State Ministry for Economic Affairs, Energy and Technology (StMWi Bayern)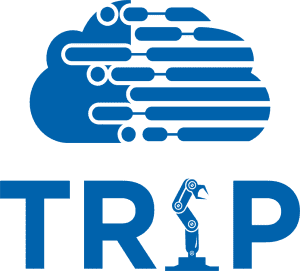 TRiP
The aim of the research project Transparency in Production Processes (TRiP) is to increase the transparency of production processes through the targeted application of intelligent cloud computing and big data analytics approaches to continuously optimize complex production processes in the involved Bavarian industrial companies.
Funded by:
Bavarian Ministry of Economic Affairs, Regional Development and Energy