Publicly funded research projects
Our current research projects
We carry out numerous projects in our various areas of expertise, which are funded by e.g. the Bavarian State Ministry of Economic Affairs, Regional Development and Energy, the Federal Ministry of Education and Research and the European Union.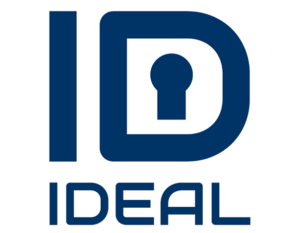 ID-Ideal
demonstration of the usability of secure and interoperable identities of institutions, companies, citizens and devices in the energy context to realize transparent documentation of CO2 evidence and its trading.
Funded by:
Federal Ministry for Economic Affairs and Energy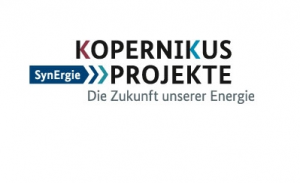 SynErgie II
SynErgie is one of the nationwide projects within the funding initiative of Kopernikus projects for the energy transition. The project is dedicated to the question of how a flexible alignment of industrial processes to a fluctuating energy supply can balance the electricity system.
Funded by:
Federal Ministry of Education and Research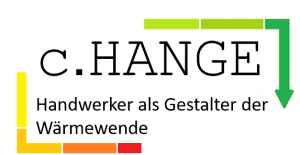 c.HANGE
The c.HANGE project has the objective to improve the consulting situation between craftsmen and house owners, with the intention to significantly increase energy efficiency as well as the use of renewable thermal energy.
Funded by:
Trafo BW – Transformation of the energy system in Baden-Württemberg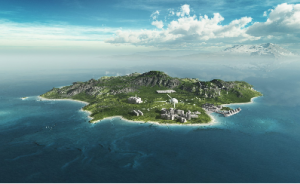 ILLumINE
The consortium project "ILLumINE" (Intelligent, Data-Driven and Grid-Stabilising Energy Supply Management for Industrial Companies) is developing a digital energy management platform that controls self-generators, flexible consumers and external procurement and ensures economically viable control as well as grid-stable operation.
Funded by:
Bavarian State Ministry for Economic Affairs, Regional Development and Energy

SynErgie
Especially energy-intensive industries can no longer count on available electricity when it is required. Research institutes should help energy-intensive companies in the understanding of future electricity usage and availability.
Funded by:
Federal Ministry of Education and Research (BMBF)