Publicly funded research projects
Our current research projects
We carry out numerous projects in our various areas of expertise, which are funded by e.g. the Bavarian State Ministry of Economic Affairs, Regional Development and Energy, the Federal Ministry of Education and Research and the European Union.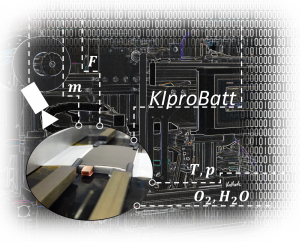 KIproBatt
Intelligent battery cell manufacturing with AI-supported process monitoring based on a generic system architecture.
Funded by:
Federal Ministry of Education and Research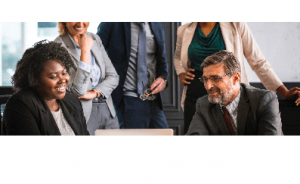 Integrated Enterprise Balancing
The vision of integrated, value-oriented corporate management (Integrated Enterprise Balancing – 4R) is intended to enable companies across all sectors to monitor and manage their business activities with risk and return indicators that are consistent throughout the company. At the same time, these ratios should fulfil the requirements of regulation with regard to transparency (e.g. Basel II) as well as those of external reporting obligations (e.g. SOX).

KEBAP
In particular, there is a lack of practical concepts and realisations of agile process management systems that go beyond research prototypes. Against this background, the goal of the project "KEBAP" (KPI-based real-time control of particularly agile processes) is to develop an agile process management system that supports KPI-based execution control of agile processes.
Funded by:
R&D Programme Information and Communication Technology Bavaria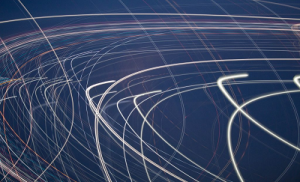 LIS4FUTURE
Within the publicly funded research project "LIS4FUTURE – Laborinformationssystem der Zukunft" the Project Group Business & Information Systems Engineering of the Fraunhofer FIT (PG BISE) works in collaboration with Medizinische Labor-Organisations-Systeme (MELOS) GmbH on the development of a demonstrator enabling configuration and modularization of flexible, data-driven business processes.
Funded by:
Bavarian Ministry of Economic Affairs, Regional Development and Energy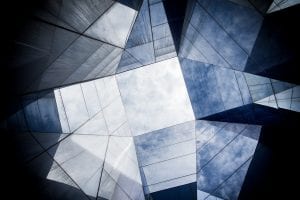 Science Factory FIM
Objective of the research project Integrated Finance and Information Management is to build up a science factory at the University of Augsburg that is focused on the transformation of existing scientific concepts to specific questions in business practice. On the one hand this comprises building up a knowledge base, respectively. On the other hand it comprises providing enterprises in the region Augsburg/Schwaben (Bavaria) with this operational knowledge, in particular.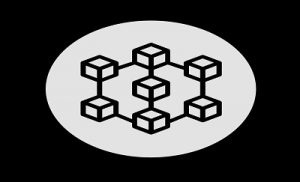 SEMPRO
As main part of the research project, we design a planning algorithm (SEMPA – SEMantic-based Planning of Activities) that, given a problem to be solved by a process, is able to compose process actions to executable process models.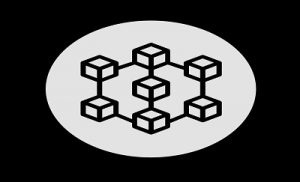 SEMPRO2
In the second phase of funding, we build on the results of the first SEMPRO phase and intend to enhance the so far developed concepts of a (partially) automated planning of process models using semantic technologies and ontologies.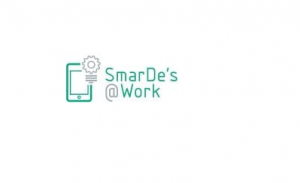 SmarDe's@Work
Smart Devices (such as Smartphones and Smart Watches) offer many options to support production processes, such as optimization or worker assistance. So far, neither implementation recommendations nor standardized APIs exist. The project SmarDe´s@Work aims at usefully utilizing Smart Devices in the production area. In the foreground stands the connection of different production participants, such as workers, machines and information systems.
Funded by:
Information- and Communication Technology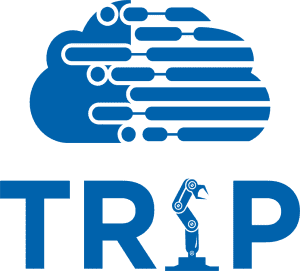 TRiP
The aim of the research project Transparency in Production Processes (TRiP) is to increase the transparency of production processes through the targeted application of intelligent cloud computing and big data analytics approaches to continuously optimize complex production processes in the involved Bavarian industrial companies.
Funded by:
Bavarian Ministry of Economic Affairs, Regional Development and Energy