Publicly funded research projects
Our current research projects
We carry out numerous projects in our various areas of expertise, which are funded by e.g. the Bavarian State Ministry of Economic Affairs, Regional Development and Energy, the Federal Ministry of Education and Research and the European Union.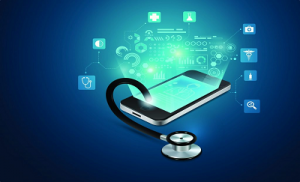 BayGLog
Development and marketing of cross-sectoral logistics management in health care sector with the help of networked realtime information processing.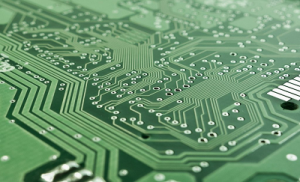 CATNETS
Development of a catallaxie paradigm for the decentralized use of dynamic application networks.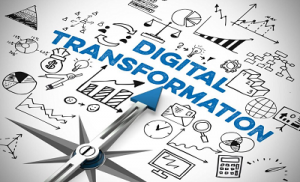 EMIKA
Ziel des EMIKA-Projektes ist es, die Optimierungspotenziale von komplexen Arbeitsabläufen in Kliniken und den dazugehörigen Stakeholdern zu erforschen.
Funded by:
Deutsche Forschungsgemeinschaft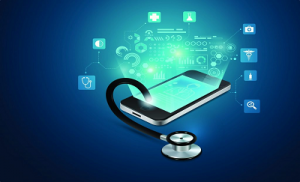 Gesundheitsversorgung 4.0
The goal of the Health Care 4.0 project is to use digitalisation in rural areas such as Upper Franconia to help improve general medical and GP care for patients. The focus here is on medical care for patients who are in inpatient or outpatient care. For example, the doctor should be able to access the digital care file during the online consultation and communicate with the patient via video consultation if necessary.
Funded by:
Bavarian State Ministry of Finance, Regional Development and Home Affairs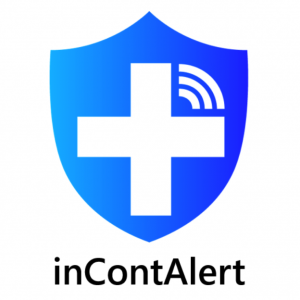 InContAlert
inContAlert is a portable sensor system for non-invasive measurement of the urinary bladder level. The device gives an alarm to incontinence patients when a predefined and possibly critical filling level is reached.
Funded by:
Medical Valley Award