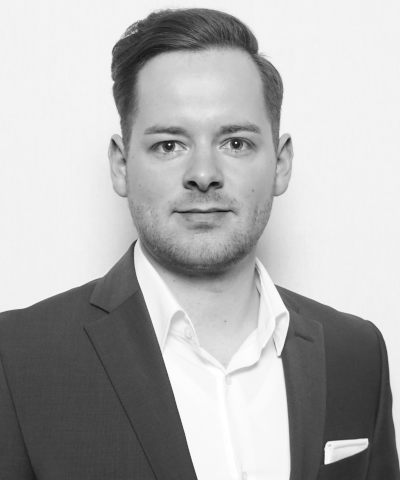 Doctoral Candidate


 christian.ritter@fim-rc.de


  +49 821 598 – 4837


  Bldg. I2 Room 2314
University of Augsburg
Christian Ritter completed his Abitur at the Gymnasium Rutesheim in 2011. Then he studied Information-oriented Business Administration with focus on Finance & Information at the University of Augsburg and completed his master's degree in 2019. During his studies, he acquired practical experience in the development center of Dr. Ing. h.c. F. Porsche AG as well as a research assistant at the FIM Research Center. Since August 2019, he is working as a Doctoral Candidate.
Currently, Christian Ritter´s research activities focus on data analytics and digital business models in an industrial context.
No publications published yet.