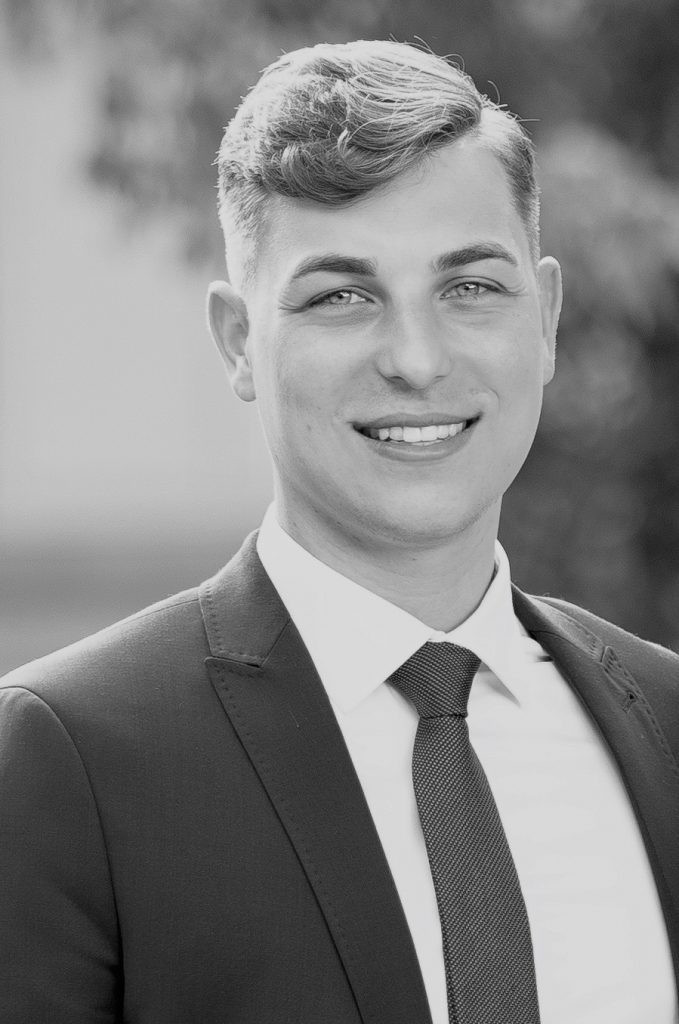 Doctoral Candidate


maximilian.stoeter@fim-rc.de


  +49 821 598-4873


  Bldg. J room 2302
University Augsburg
Maximilian Stöter received his Abitur at the Gymnasium Carolinum Osnabrück in 2013 and then completed various internships in the food industry in Germany and abroad. From 2014 to 2017, he then studied Information-oriented Business Administration at the University of Augsburg (B.Sc.). There, he also continued his studies in Business Administration (M.Sc) with a major in Finance and Information in 2017. During a semester abroad, he also studied at Columbia University in New York (USA) where he completed a Business Certificate. Outside the university environment, he also gained practical experience at KPMG in Düsseldorf. At the research center FIM he started as a student assistant in July 2015 and since August 2020 he is in his new role of a research assistant and doctoral candidate.
In his research activity, Maximilian Stöter is primarily focused on digital and hybrid value creation and business model innovation.
No publications published yet.