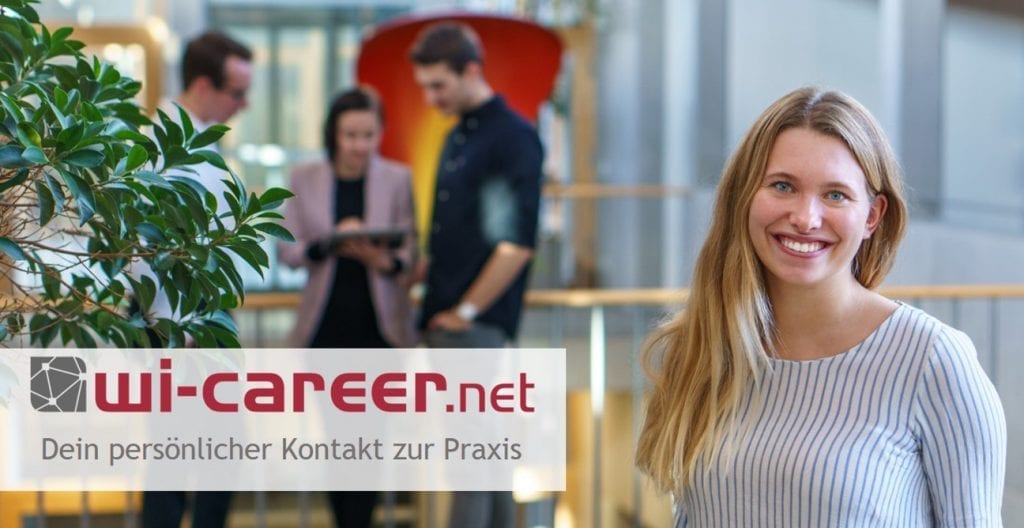 The wi-career.net is a career network of the core competence center Finance & Information Management (FIM) and the project group Business Information Technology of the Fraunhofer Institute for Applied Information Technology FIT and supports very good students at the locations Augsburg and Bayreuth. For many years, we have also been supporting a wide range of companies from various industries in innovative, applied research and practical projects. Building on this, with wi-career.net we would like to offer very committed students the opportunity to make valuable contacts in practice and to put the skills they have learned during their studies into practice in the best possible way. To this end, we maintain an active network, whereby personal contact is our top priority. We therefore see ourselves not only as an online platform, but rather as an active interface between our members and the practice.
What the wi-career.net offers you
Internships: Based on your professional interests and skills, we will work with you from a variety of practice partners to find an exciting and individual internship that fits you perfectly.
Internship information event: Here you can find out all you need to know about our partner companies and the required job profile. In addition, former interns report on their experiences.
Application/Curriculum Vitae Check: We check your documents for form and content and give you valuable tips on how to improve your application.
Career start: We help you to start your career by establishing personal contact with companies that match your applicant profile.
Practical Master Thesis: We support you with your practical master thesis by placing it with the Fraunhofer FIT Project Group for Information Systems or with one of our cooperation partners.
Mentoring Program: We will provide you with an experienced mentor who will be a constant contact person for all questions concerning wi-career.net and who will also provide you with valuable tips for your personal career development.
You are studying economics, (business) informatics, (business) mathematics, industrial engineering or a related course of studies?
Are you enthusiastic about interdisciplinary topics in business informatics and economics?
You can show very good academic achievements and would like to apply the contents you have learned in practice?
You are motivated, willing to perform and have the will to take responsibility?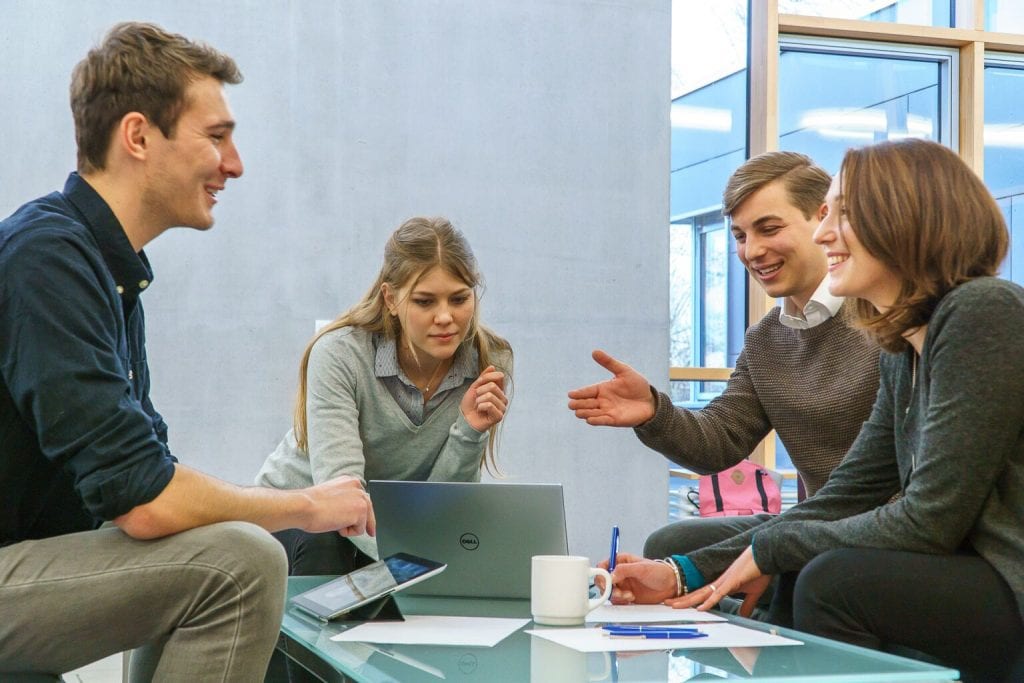 Have we aroused your interest? Then apply for a job with us online using the application form opposite. If you have any questions, please contact kontakt@wi-career.net.
Contact
Phone Augsburg: +49 821 598 – 3928
Phone Bayreuth: +49 921 55 – 7667