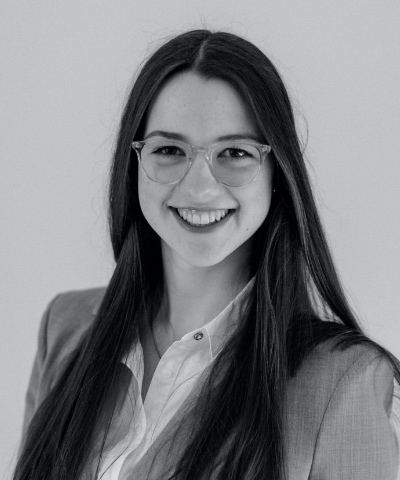 Doctoral Candidate


 fabiane.voelter@fim-rc.de


  +49 921 55 – 4761


  Room: 3.15,
Wittelsbacherring 10,
95444 Bayreuth
Fabiane Völter graduated in 2018 from WHU-Otto Beisheim School of Management with a degree in International Business Administration (B.Sc.). She continued her academic education at University of Bath, from which she graduated with a diploma in Computer Science (M.Sc.) in 2019. During her studies, Fabiane Völter gained practical experience at a start-up, a bank and a consultancy. Since January 2020, she works for the Research Centre Finance & Information Management.
In her research efforts, Fabiane Völter focuses on technical and strategic topics regarding blockchain technology and IT-management.
No publications published yet.