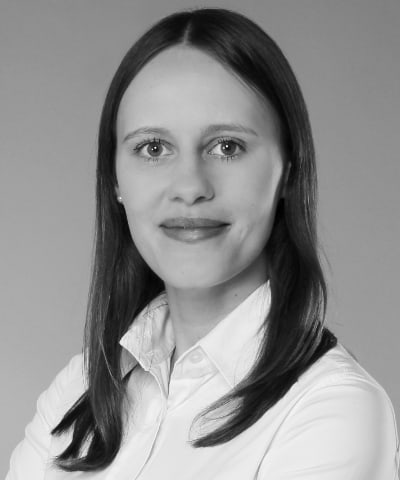 Doctoral Candidate


laura.watkowski@fim-rc.de


+49 921 55 – 4733


Room 3.22
Wittelsbacherring 10
University of Bayreuth
Laura Watkowski completed her Abitur at the Corvey Gymnasium in Hamburg in 2013. She then studied business administration at the University of Bayreuth (B.Sc. and M.Sc.). Ms. Watkowski gained practical experience at a medium-sized audit firm, a shipping company in Greece, and at BMW in the business field of financial services. She started as a research assistant at the Research Center Finance & Information Management in December 2019 and since February she is working as a Doctoral Candidate at the same.
Laura Watkowski´s research projects focus on digital Innovation as well as innovation management in general.
No publications published yet.