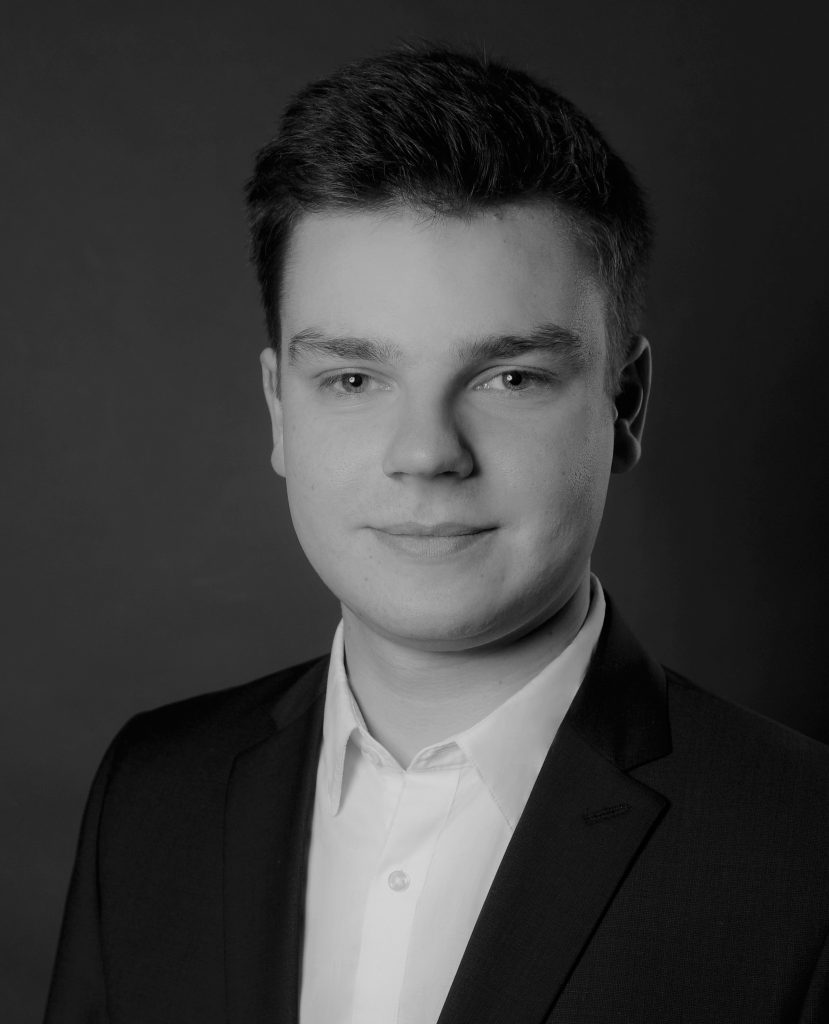 Doctoral Candidate


jan.weissflog@fim-rc.de


  +49 821 598 – 3927


  Bldg. I1 room 2217
University Augsburg
Jan Weissflog graduated from the Willibald-Gluck-Gymnasium in Neumarkt in der Oberpfalz in 2013. From 2013 to 2019, he studied electrical engineering and information technology at the Technical University of Munich, with a focus on the core area power engineering. During his studies he gained experience in research at the Research Center for Energy Economics. in Munich. He is working as a doctorial candidate at the Research Center Finance & Information Management since August 2020.
Jan Weissflog's research projects focus on the energy sector.
No publications published yet.