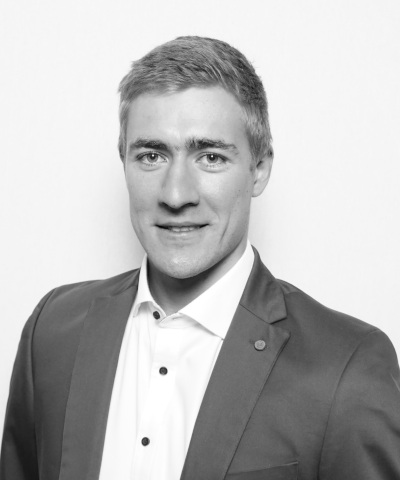 Doctoral Candidate


 simon.wenninger@fim-rc.de


  +49 821 598 – 4874


  Bldg. I1 Room 2218
University of Augsburg
Simon Wenninger completed his Abitur at the Werner-von-Siemens-Gymnasium, Weißenburg (Bay.) in 2014. Afterwards he studied within a dual Bachelors`s degree programme mechanical engineering majoring in supply and energy management at DHBW Mannheim in cooperation with the Siemens AG. During his practicum phases at Siemens in Frankfurt a. M. and Stuttgart, he could intensify his expertise in energy contracting and building automation projects. Thereupon he studied Management and Engineering at the technical university of applied sciences in Rosenheim completing with a MBA & Eng from 2017 until 2019. His Master´s thesis he wrote in the technical development for the AUDI AG in Ingolstadt, where he developed a databased business model for an integrated offer for e-mobility.
Within his research, Simon works on issues of the energy and mobility sector.
No publications published yet.